Belgian shoppers trash records
The people of Belgium have set a new record by making over 8.7 million electronic purchases on Saturday.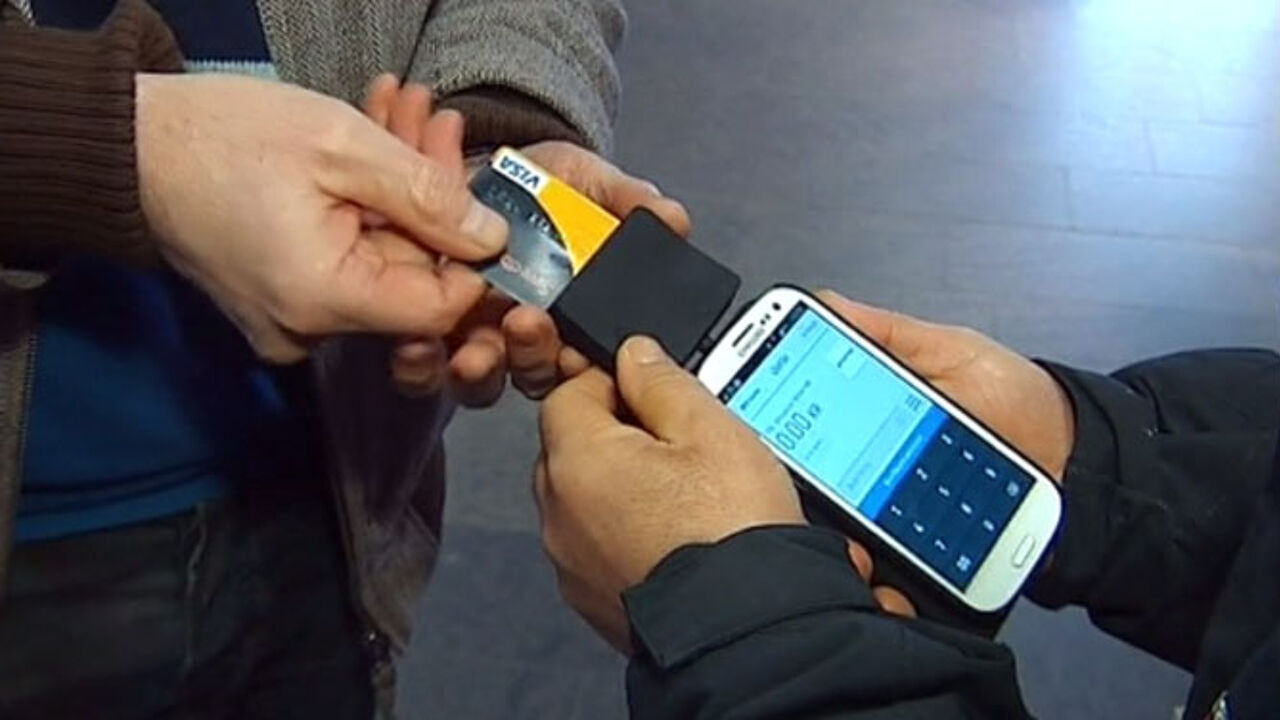 It was busy on the high street as Belgian shoppers struggled to complete their Christmas purchases yesterday. From 11 AM until 6PM over 12,000 electronic payments were registered each and every minute. In all 8,784,065 electronic purchases were made yesterday. That's 4% up on the rate last December 23rd and a new record.
Belgians are warming more and more to electronic payments for smaller purchases as well as contactless payments. The number of contactless payments by card or smartphone has increased by a factor of four since the beginning of the year. Belgians are also buying more and more online with 677,327 purchases recorded on Black Friday.