Celebrated Belgian Paralympian prepares to undergo euthanasia
Speaking with the London Telegraph newspaper the celebrated Belgian Paralympian Marieke Vervoort has indicated that the time when she wishes to undergo euthanasia is drawing close.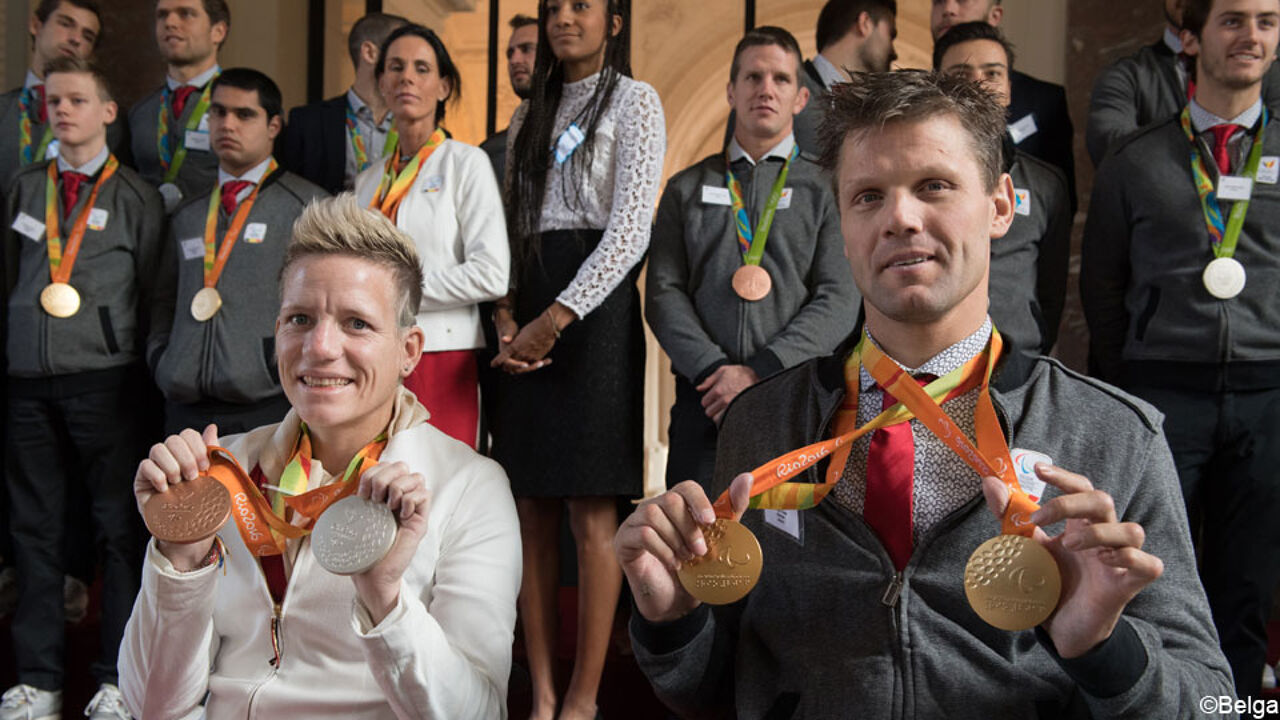 Vervoort tells the Telegraph that she has never felt as she does now. She's been crying a lot and is getting more and more depressed.
The Paralympian is hardly able to eat and is in great pain. The paper reports that she has written letters to everybody who is dear to her and that the letters are ready to be sent when the time is there.
It was several years ago that the Belgian sportswoman announced her plans to undergo euthanasia. "When the pain is intolerable, I wish to take the decision myself to bring everything to a halt."