"VUB academic handed over military and nuclear secrets"
The Iranian authorities have provided details regarding the crimes that led to the Iranian-Swedish academic Ahmad Djalali being given the death sentence. Earlier in the month the Iranian high court confirmed Ahmad Djalali's death sentence, though human rights' organisations maintain that the academic who lectures at the Flemish Free University of Brussels, the VUB, didn't get a fair trial.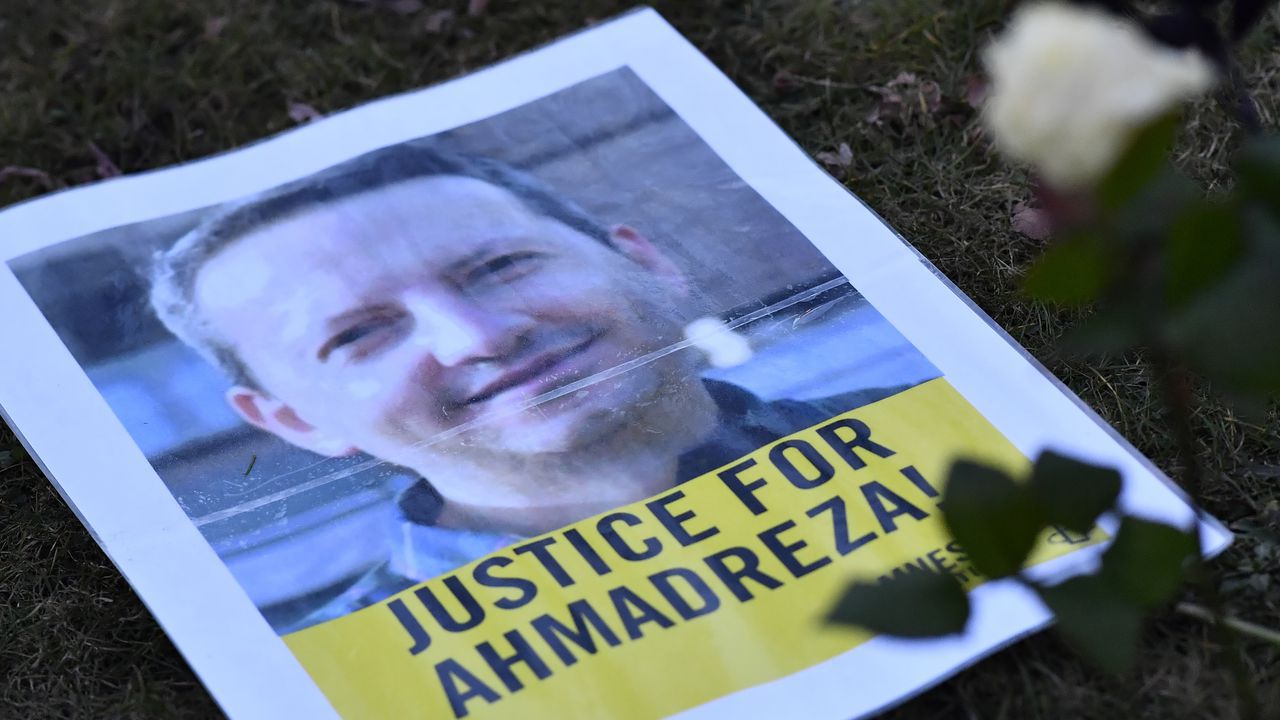 Djalali was found guilty of espionage for a foreign power. The Iranian prosecutor says that Djalali handed over information from 30 Iranian scientists involved in nuclear and military research to the Israeli secret service, the Mossad. Two scientists were allegedly murdered. The Iranians claim that Djalali was paid in cash and by obtaining a Swedish passport for him and his family.