Are Belgium's criteria for a White Christmas too stringent?
VRT weatherman Frank Deboosere was in no fear of risking his reputation as he predicted that Christmas Day would not be a white one this year, but our resident meteorologist forecasts that White Christmases will be rarer in future as the number of days of snow experienced in Belgium falls.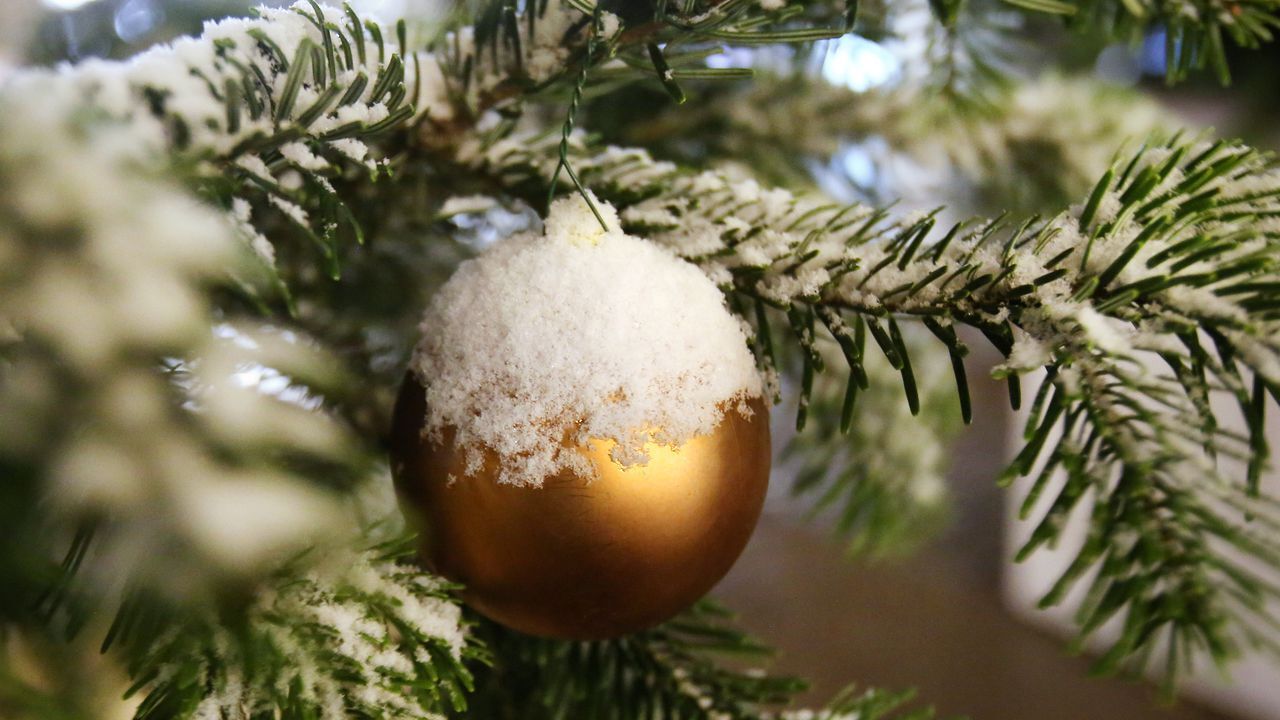 Belgium last experienced a White Christmas in 2010 when we were treated to 16 cm of snow! The previous year 3cm of snow had materialised on December 25th. The last recorded White Christmases before that date from 1986 (1.5cm) and 1964 (17cm). The Met Office counted nine White Christmases in the last century and two this century.
Belgium's criteria for a White Christmas are pretty stringent. Snowfall is measured at Ukkel in Brussels at 8AM on Christmas Day. There has to be at least 1cm of snow in an even blanket for a White Christmas to be declared! Snow in the course of Christmas Day, but after 8AM doesn't count for a Belgian White Christmas!
Christmas 2017 is a mild one: the average high for Christmas is 6°C, but today 9°C is anticipated. Last year high topped 13°C, while in 1997 that was 14°C.
Frank Deboosere says the number of days with snow in Belgium is falling. In the last century the annual average stood at 28 days. This century the annual average has fallen to 18.