Belgian police fire shots at British woman driver
Belgian police fired shots at a car driven by a 20-year-old British woman driver in northern Belgium yesterday. The woman and a 13-year-old child who was in the vehicle were detained.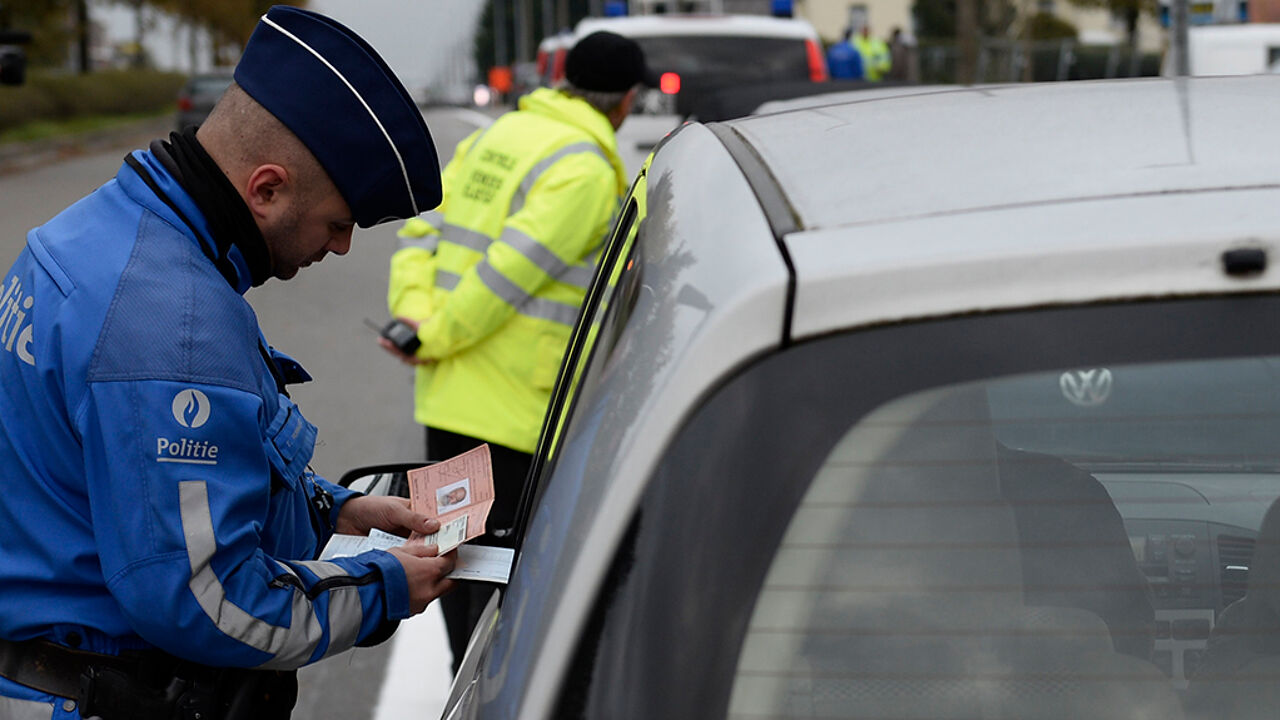 The incident happened in Hoogstraten (Antwerp Province). Police say that the woman driver seemed nervous and failed to stop when challenged. Police sped after the car bearing British number plates. The vehicle flew out of a bend and ended up against a fence. Police attempted to get the people in the car to leave the vehicle. At this point the driver tried to drive into the officers who fired at the vehicles' tires. The car escaped but got stuck shortly afterwards.
Police discovered that in addition to the British driver and 13-year-old child a second 2-year-old child was also in the vehicle. Nobody was injured in the incident, but the woman driver and eldest child are being questioned in order to understand why the woman failed to stop. No alert had been issued with regard to the car's number plate. The individuals in the car do not feature on any wanted list. It's understood that the three people were staying locally to celebrate Christmas.
In the course of the day it emerged that the Volvo the woman was driving was not insured and that the driver could not produce a valid licence. The driver faces charges of attempted manslaughter and armed resistance to arrest.