Beware, the Big Boxing Day Storm is here!
The Met Office has repeated its warning about gusts of up to 80km/h in many places across Flanders, also this morning. Bizarrely, the coast should be spared these blustery conditions. Weathermen point to a storm depression that has headed our way. A south-westerly is gaining power.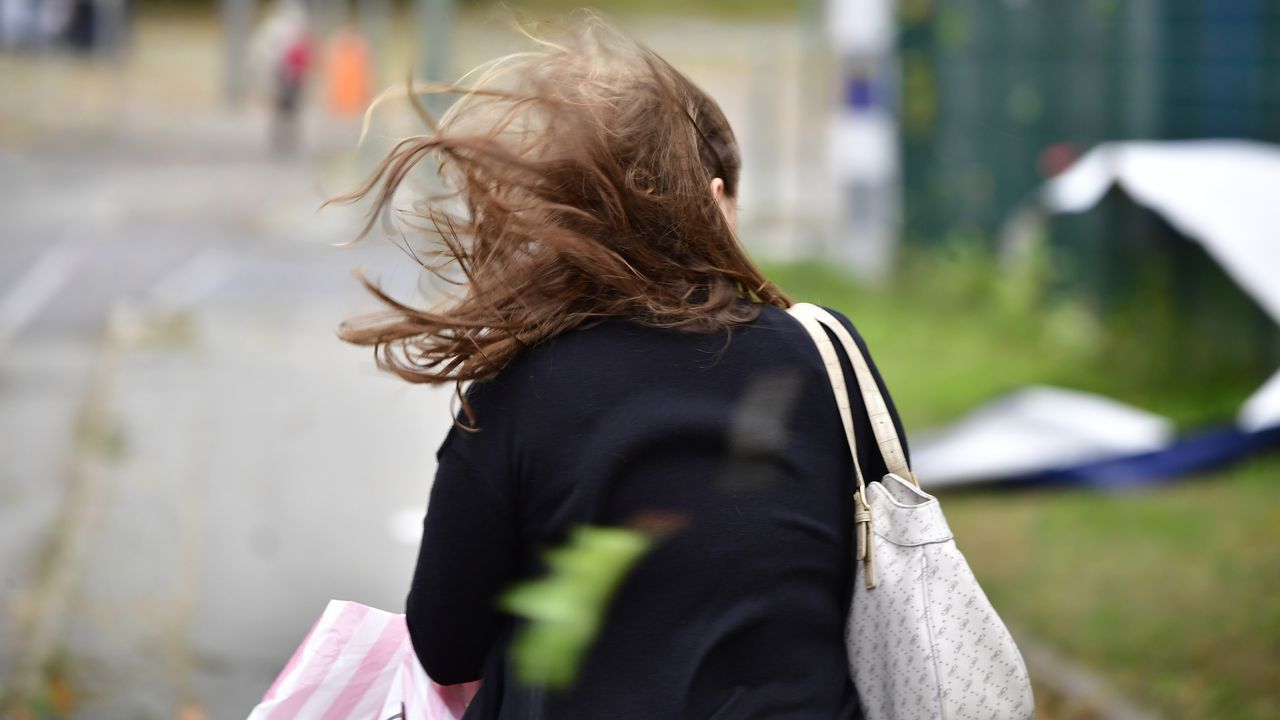 All morning there is a danger of gusts of up to 80km/h. Only as the wind turns into a west-south-westerly will it lose force.
The Met Office has issued a code yellow alert. This means it will be nigh impossible to walk the streets with an opened umbrella, large tree limbs will sway and smaller trees can be uprooted. Minor material damage to properties is forecast: roofing tiles will be blown away and chimneys may tumble down. The Met Office urges people to be vigilant!
The worst of the storm will affect East and West Flanders before the hour of 10. Code yellow runs in other Flemish provinces until 11AM.
Rain is expected on the coast this Boxing Day and will move to all parts later. After it has departed Boxing Day will be a mixed bag of clear spells and brighter periods. Highs on Boxing Day of 9°C.