European drug trade organised by Italian mafia in Limburg
Guido Vermeiren, the chief public prosecutor of Limburg Province, claims that the Italian Mafia is present in our most easterly province and controls the European drugs trade from this locality.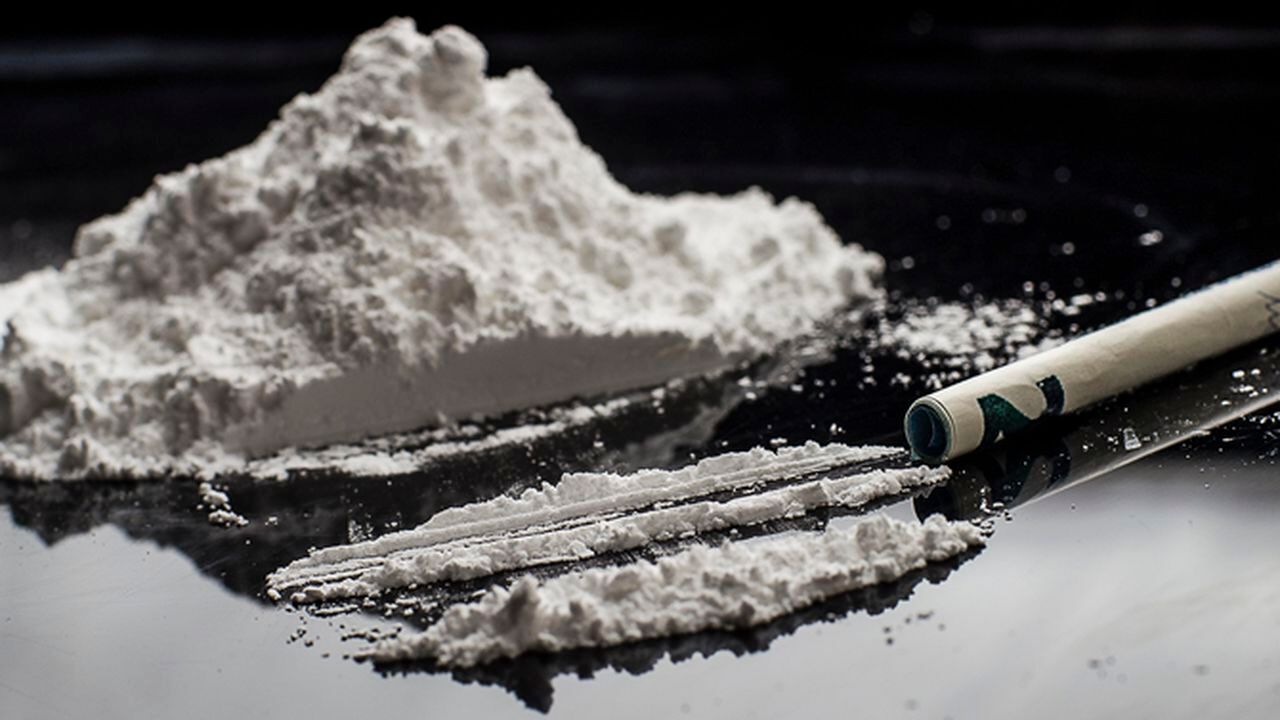 The chief public prosecutor of Limburg Province believes that large drug transports bound for the four corners of Europe are organised by drug traffickers in Limburg. He claims that this is a problem that hasn't been addressed for far too long.
"If cocaine arrives in the port of Antwerp part of this shipment will have been ordered by Limburg gangs. They ensure the drug shipments are collected".
Guido Vermeiren believes that Limburg's involvement is the result of our history. There are family ties and it is time that this trade is addressed. The prosecutor is calling for more means and staff to combat organised crime.