VRT fundraiser: Flemings show they have a heart
The VRT fundraiser Music for Life has raised a record 10.8 million euros. People across Flanders raised the cash by organising no fewer than ten thousand events for over 1,600 charities.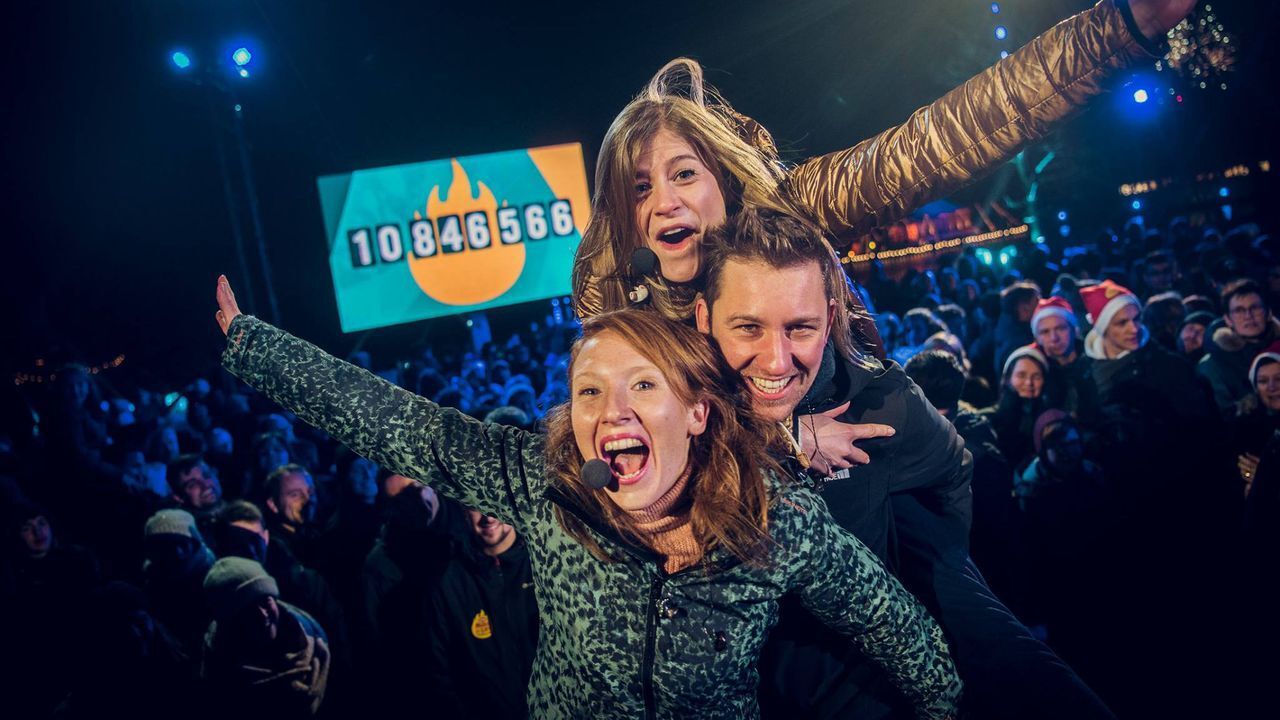 This is the twelfth time that the Music For Life fundraiser is staged. A week long VRT radio presenters camped out on the Puyenbroeck recreational estate in East Flanders. Twice as many events were staged this year. Flemings sponsored Flemings running in so called Warmathons for the Warmest Week as the final week of the fundraiser is dubbed. Over 2,600 school classes took part in the fundraiser too bringing in cash and raising awareness.
75,000 people visited the live radio broadcasts and many shared moving stories. In words reminiscent of the great British wartime leader Winston Churchill the head of VRT radio station Studio Brussel Jan Van Biesen said: "Never has our society given so much warmth and have so many people shown that they care for others. It was incredible and impressive!"