Christmas elephant calf born at Planckendael Park
A baby elephant was born at the Planckendael animal park outside Mechelen on Christmas Day.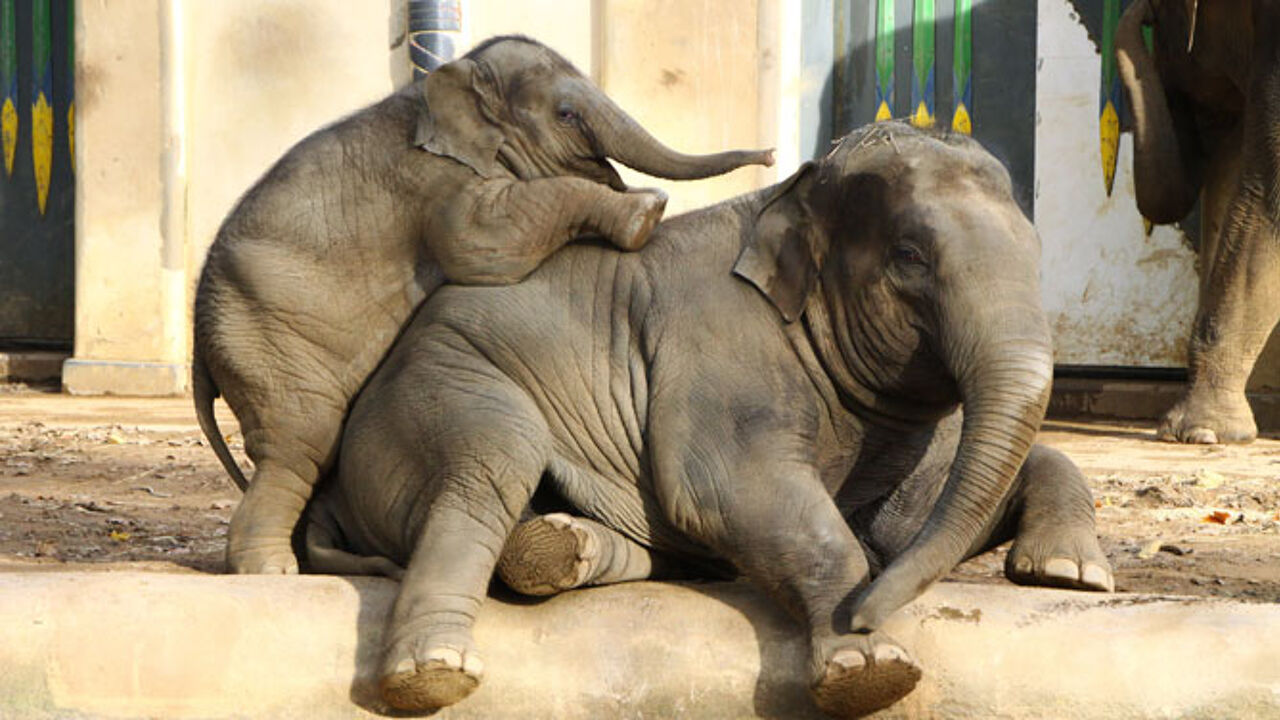 The birth must have been quite a relief for mum May Tagu, who is of British nationality and had been pregnant for at least 629 days. The birth went smoothly and the elephant calf that is as yet nameless soon stood up and stuck its trunk in the air. Planckendael animal park, a subsidiary of Antwerp Zoo, has not yet revealed the gender of the baby elephant. Two other baby elephants are expected at the animal park soon.
The new born will have to miss his dad Chang, who recently moved to Copenhagen after playing away with two other lady elephants at Planckendael. They too are now pregnant.
The public is being asked to help in the choice of a name for the new-born.