Driverless cars tested on Antwerp orbital soon
The Flemish government is releasing 3 million euros for a pilot project involving driverless cars on the Antwerp orbital ring road. Flemish innovation minister Muyters is keen to find out whether such vehicles can cope in situations that change quickly and where the traffic is busy.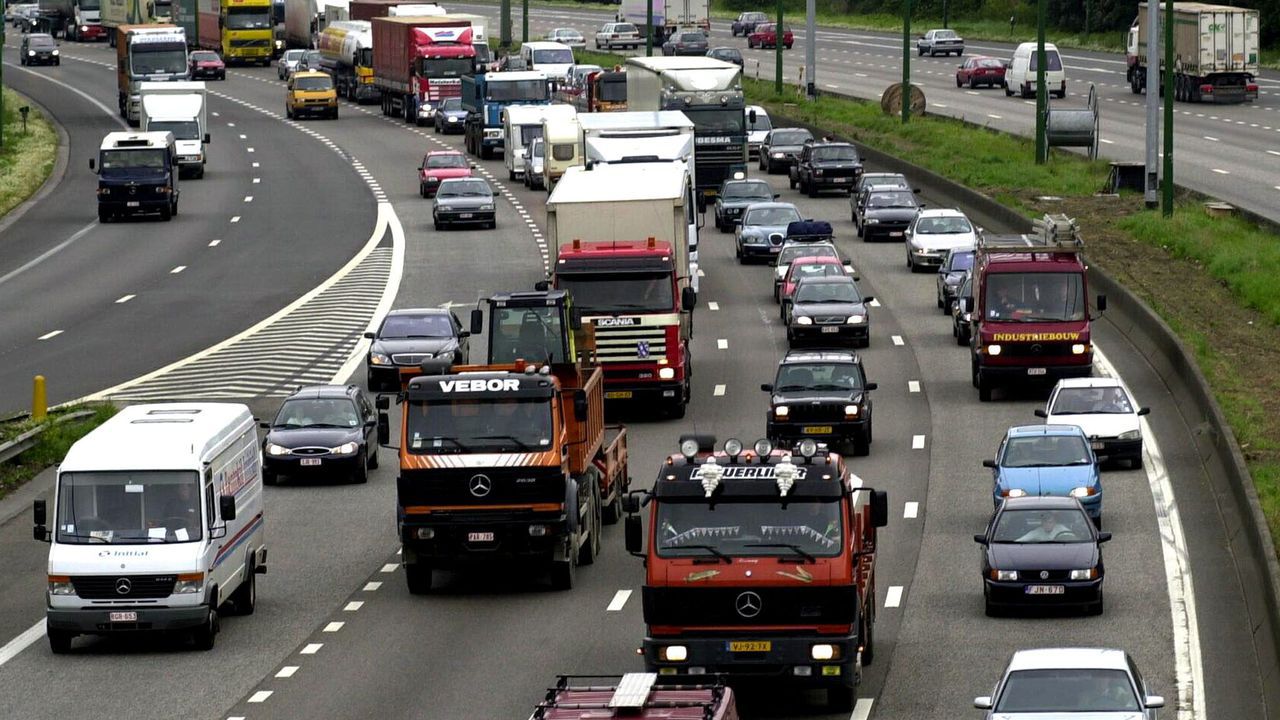 Traffic lanes and lampposts will be equipped with extra cabling and sensors that will communicate with the software in the driverless cars. Tests are planned on the busy Deurne - Borgerhout run. Paul Muyters: "Cars receive a lot of information in a short period of time in situations that can easily change. Driverless cars are more or less ready for the roads. We now have to adapt our roads!"
Mr Muyters believes driverless cars can be a boon in congestion as they anticipate jams and modify their speed.
The Antwerp pilot is part of EU research to test different types of driverless car. The Leuven research centre IMEC is drawing up the project.