Probe into shopping police officers
The Brussels Elsene police authority, Pol Bru, has opened an investigation after images of two police officers carrying shopping in carrier bags emerged on social media. There are concerns that the officers were doing their Christmas shop while on duty!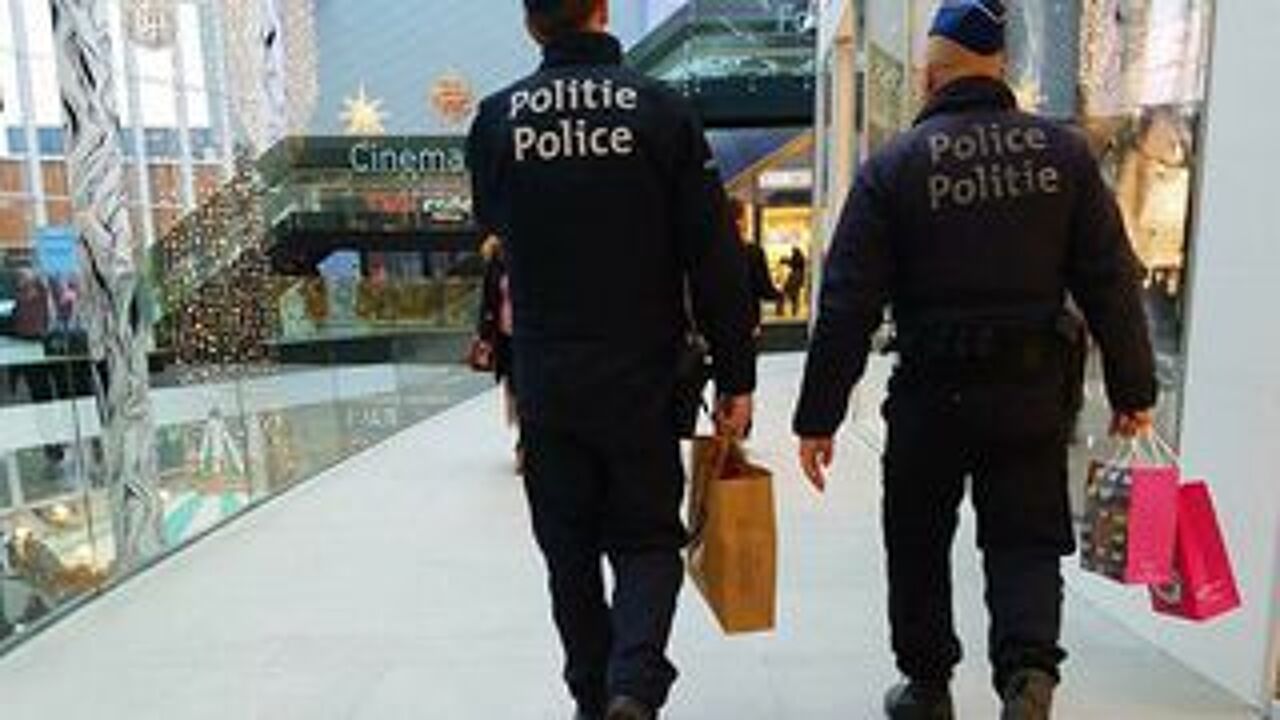 A Pol Bru spokesman, Olivier Slosse, told VRT: "We will investigate and find out who these officers are and when the snap was taken."
The police uniform displays the two languages used in the Brussels Region. The shopping constables were snapped at the Docks Bruxsel shopping centre in the City of Brussels. Even before their enquiry has been completed police say that they regret the incident: officers are expected to be physically and mentally at the ready during their shift.
Olivier Slosse: "With the threat level at level 3 it's important to be able to respond quickly and efficiently to incidents and that's not possible if you're walking about with your shopping!"
A similar incident grabbed the headlines only two years ago when a member of the armed forces was pictured with a different carrier bag. He was suspended as a result.