French chuck money at Belgians in bid to land fighter jet deal
Documents belonging to French aircraft builder Dassault reveal that the French would be prepared to provide twenty billion euros worth of investments if the Belgian government decides to buy Rafale fighter jets. Earlier France offered Belgium broad co-operation if Belgium preferred the Rafale above its foreign rivals, the F-35 and the Eurofighter.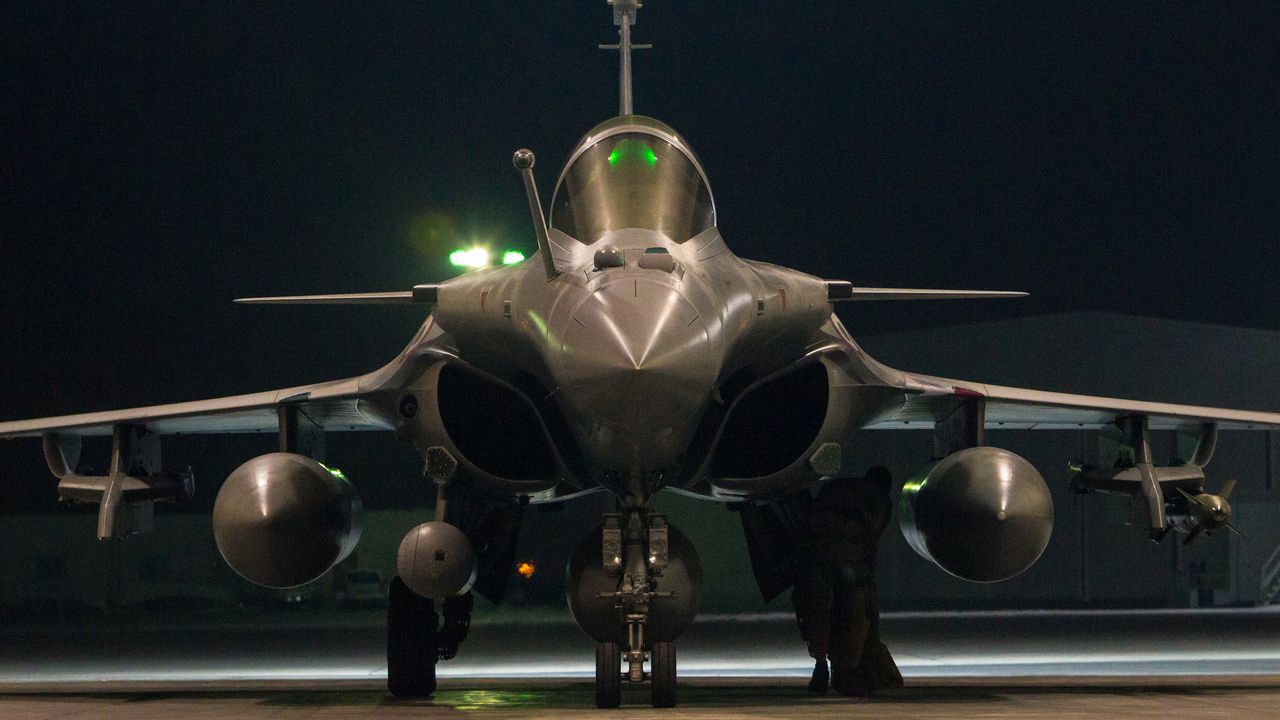 It had seemed that the French had lost their chances of landing this giant order after they failed to follow the procedure set out by the Belgian government. Now it transpires that the French are eager to provide greater compensation than foreseen under the Belgian procedure. Dassault is offering Belgium a 100% economic return equalling 20 billion euros over two decades and 5,000 high tech jobs.
Dassault rivals following EU rules are promising no more than 40% of the purchase price in investments in so called essential security interests. The Belgian government has earmarked 4 billion euros to purchase 34 new fighter jets. Over the long-term up to 20 billion euros may be needed.