US-like Drug Enforcement Agency for Belgium?
Philippe De Backer, the Belgian secretary of state for combatting fraud, has said that the American Drug Enforcement Administration, the DEA, should stand as an example for Belgium. Mr De Backer wants to join the dots and bring all those involved in combating drugs trafficking, local police, federal prosecutors, the justice department, the taxman and customs, under one umbrella.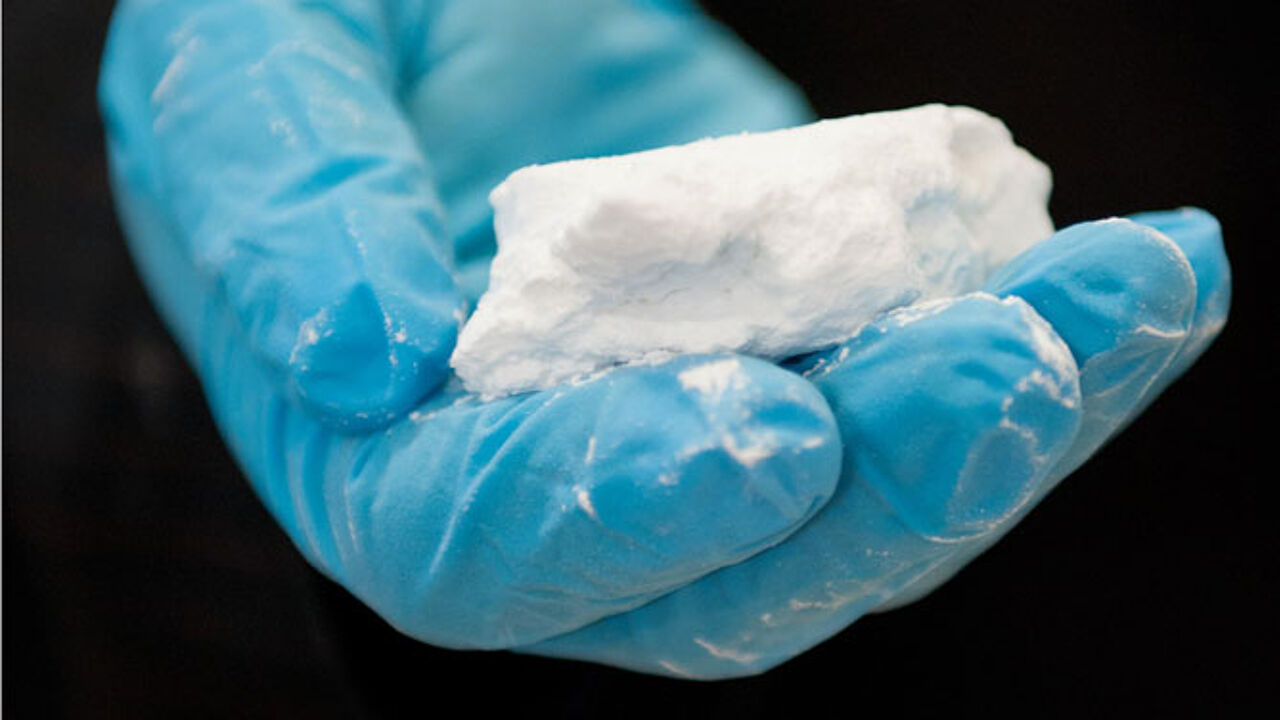 The fraud secretary told the daily Het Nieuwsblad that Belgium needed an anti-drugs agency of its own: "If people are seated next to each other, then data are exchanged more efficiently. Greater co-operation is needed with foreign agencies because many of the drugs trafficked here end up in France, the Netherlands and Germany".
At present the various Belgian authorities involved fall under the jurisdiction of a whole series of different government ministers. Mr De Backer now has plans to raise the subject with all. He believes the Belgian authorities need to take a second look at the screening required, how camera footage is analysed and how the international drug trade is mapped out with the aim of arresting the big fish.
In fraud prevention combating drugs is now a priority. Mr De Backer says that by tackling money laundering of drug funds in the big cities the back door is being closed, but the front door too needs to be shut!