"New regulations for cats will have ill effects"
All young cats born after September 2014 will have to be neutered as from January according to new legislation. This should reduce the number of wild or unwanted cats, but experts warn that the measure may trigger more ill effects than bonuses.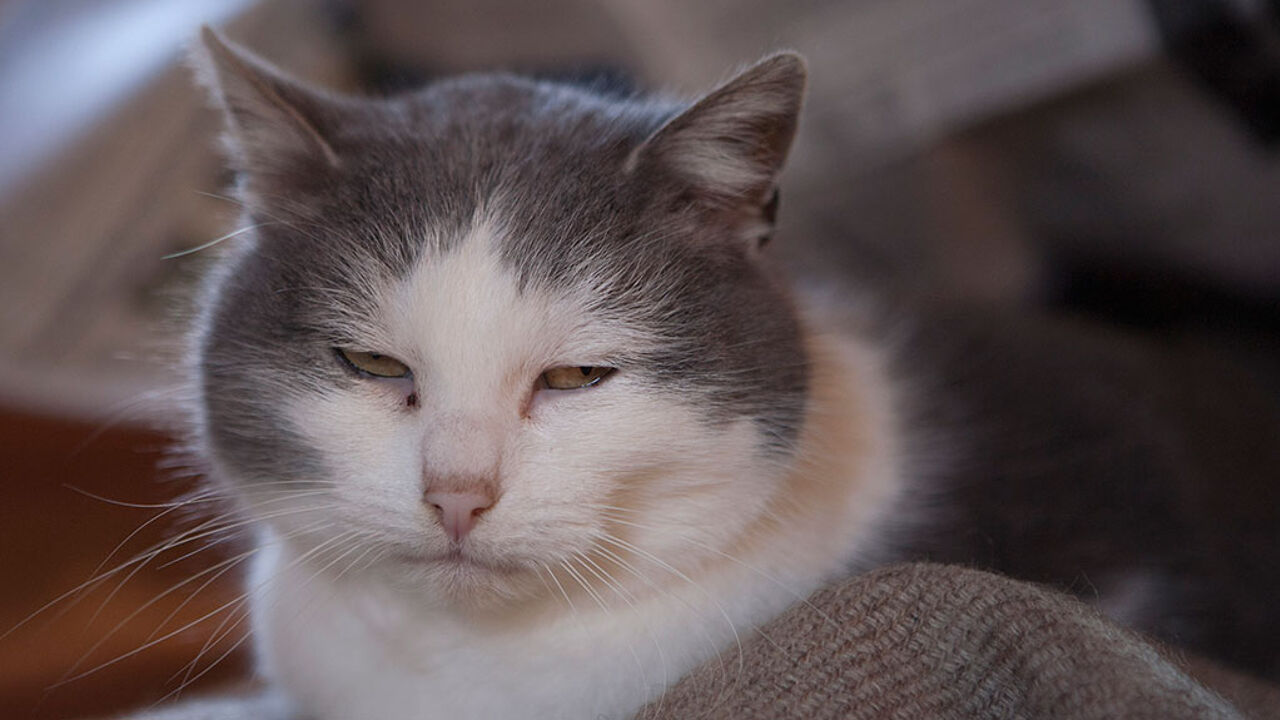 The Flemish vet organisation SAVAB claims the plan designed by the Flemish Welfare Minister Ben Weyts will not have the effect the minister wanted. They say that neutering is too expensive (around 70 euros for a tom and well over 100 for a cat in Flanders, red.) and that many people confronted with unwanted kittens will just dump them somewhere instead.
Some are arguing that the new scheme, if it would be followed strictly, might lead to the cat becoming an endangered species, if the basic rule is to apply sterilization to all of them. "This could be the case, if the scheme would be applied strictly, but many owners will flout the rules", says Cathy Tourlouse of the SAVAB.