Carla Kompany: "This breaks my heart"
Skipper Vincent Kompany of Manchester City is yet again sidelined because of injury. The Belgian football international has not yet reacted himself - he was too disappointed - but his wife Carla did, reassuring the City fans: "He is so focussed and will not stop fighting."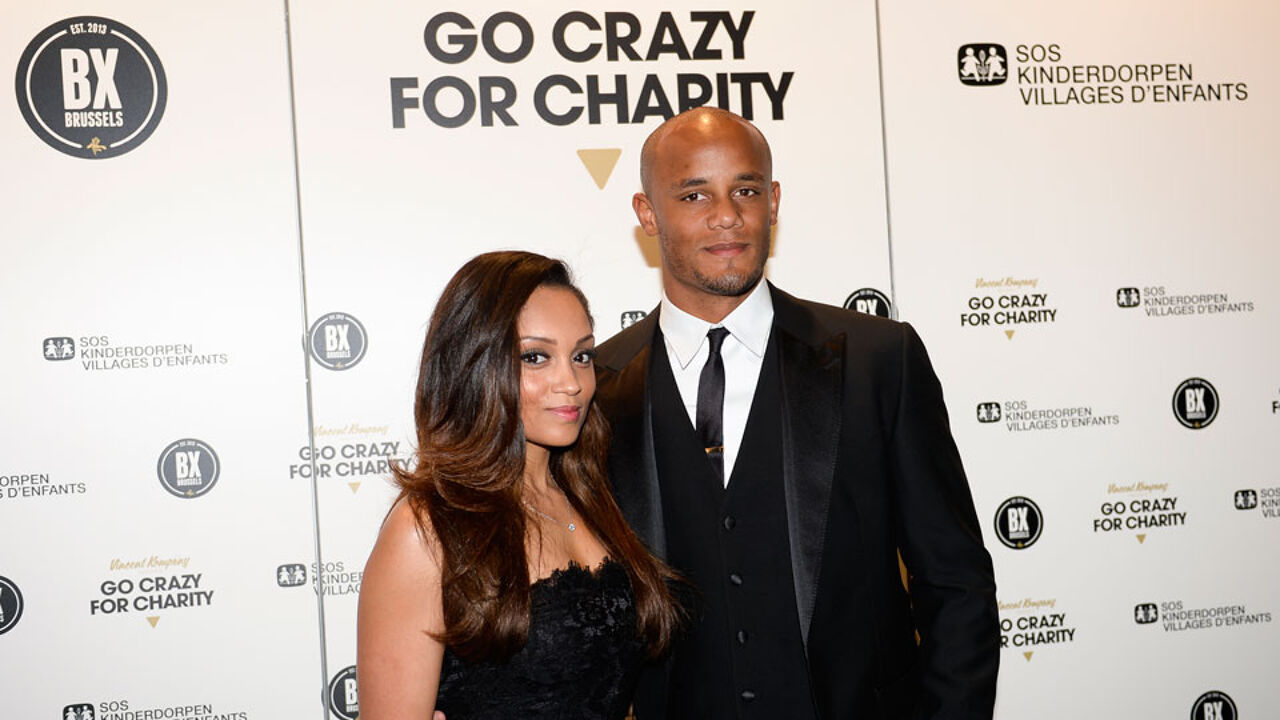 When he is fit, he plays. Though Kompany is only 31 years of age, he has had various injury spells over the past years. The central defender of Manchester City had the name "man of glass" when he left Anderlecht and Belgium, but some prefer to call him the man of steel because of his strong performances in defence.
Pep Guardiola lets him start when he is fit, but things (again) went wrong yesterday at Newcastle, where Kompany had to leave the pitch early in the match, probably as his calf was bothering him again. He had only just made his comeback. Kompany seemed to be in tears when he had left the pitch after 10 minutes.
"This breaks my heart because I know how hard he works and how much he lives for it", his partner Carla wrote on Twitter.