Post parcels becoming a problem for some
The growing success of post parcels ordered online has unexpected consequences. Many of these parcels are being distributed not via the post office itself, but via pick-up points in local supermarkets, stores or filling stations, the so-called "PostPunt" system. However, these points can hardly cope, and this while subsidies from the Belgian Post have been cut, Het Nieuwsblad reports.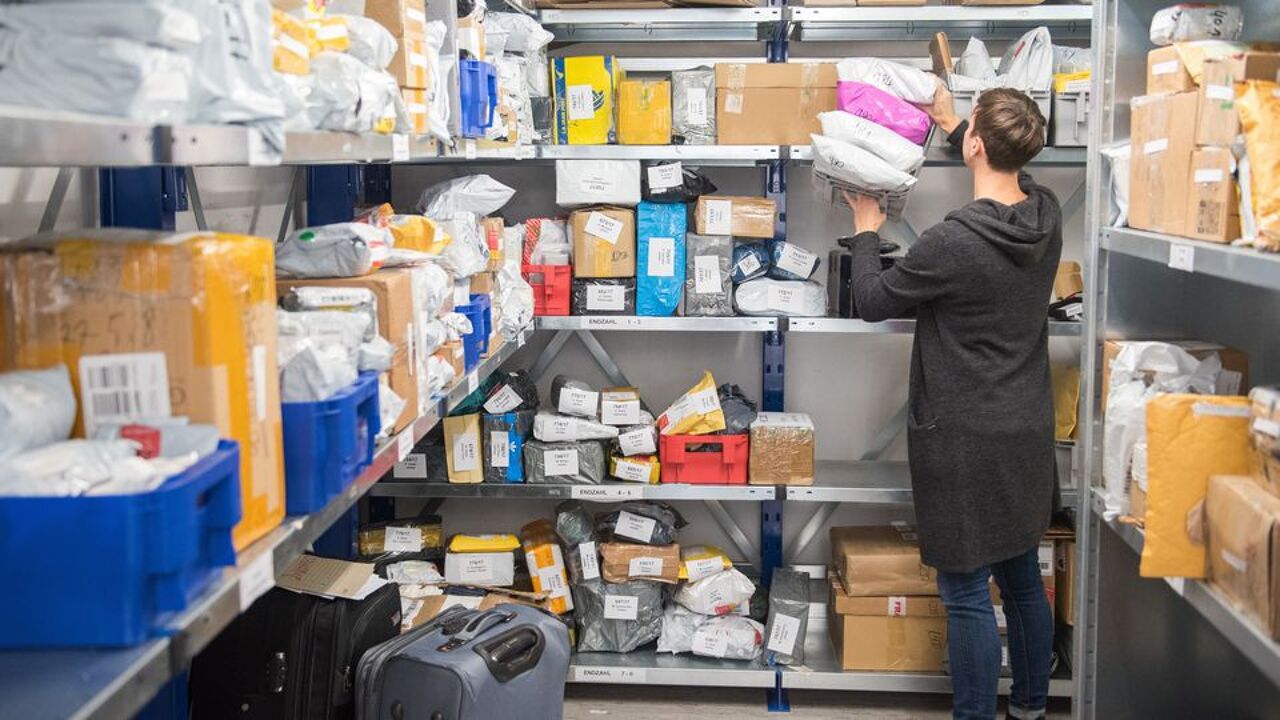 More people are ordering online: it's a way to save time or to get rid of a long trip to the store. Internet sales have risen by 67 percent over the past four years.
Luc Andries of Unizo, the organisation defending the interests of the self-employed, says "the workload and the extra labour cost are becoming too big." He adds that the compensation by Bpost (the Belgian post company) is hardly enough. "They are too small to cover the extra cost."
Barbara Vanspeybroeck of Bpost retorts that "the smaller compensation was triggered by competitors. But it's still 10 to 20 percent higher than elsewhere." She adds that the Postpunten are profitable, and that they are good for the stores, because they attract extra customers.