Brussels Airlines reaches milestone of 9 million passengers
It was their ambition, and they just managed to achieve it: Brussels Airlines will have carried 9 million passengers this year. The Belgian airline says it is "looking back to a successful 15th birthday."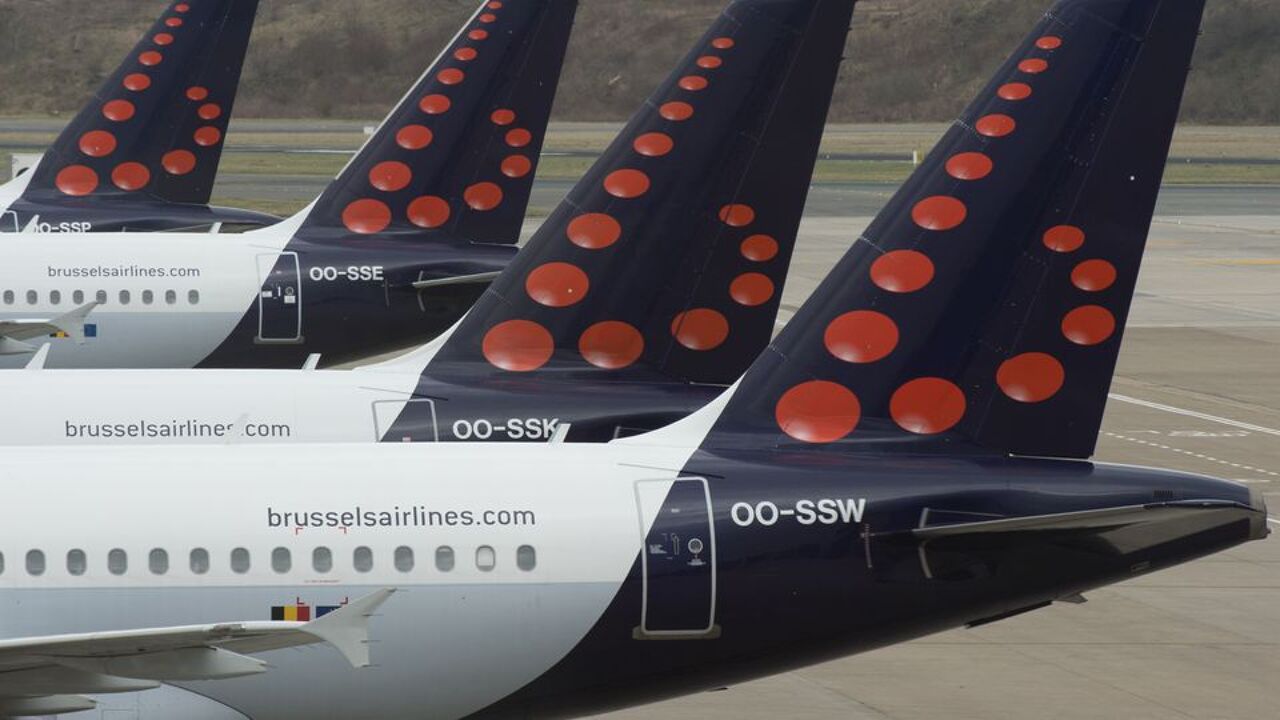 Brussels Airlines (BA) was born after the bankruptcy of Sabena. Though it was fully acquired by Germany's Lufthansa in 2016, it is proud of "80 years of Belgian aviation expertise."
While BA had 7.7 million passengers last year, this number rose firmly to 9 million. BA say there was an increase on the year for every single month of 2017. The further growth was triggered thanks to new destinations like Mumbai in India. In all, BA announced 26 new destinations this year.
BA also integrated the activities of Thomas Cook Airlines, which allowed them to expand their services to a number of Mediterranean and North African destinations. The Belgian airline should have a total of 122 destinations when everything is fully operational.