Liam and Louise rule, but birth rate in Flanders down again
The most popular baby names of the past year in Flanders were Liam for boys and Louise for girls. Liam thus ends the long-term rule of Lucas, which had come out on top every year since 2011. Lucas didn't even make the top-3 this year, according to incomplete figures from the family support organisation Kind en Gezin.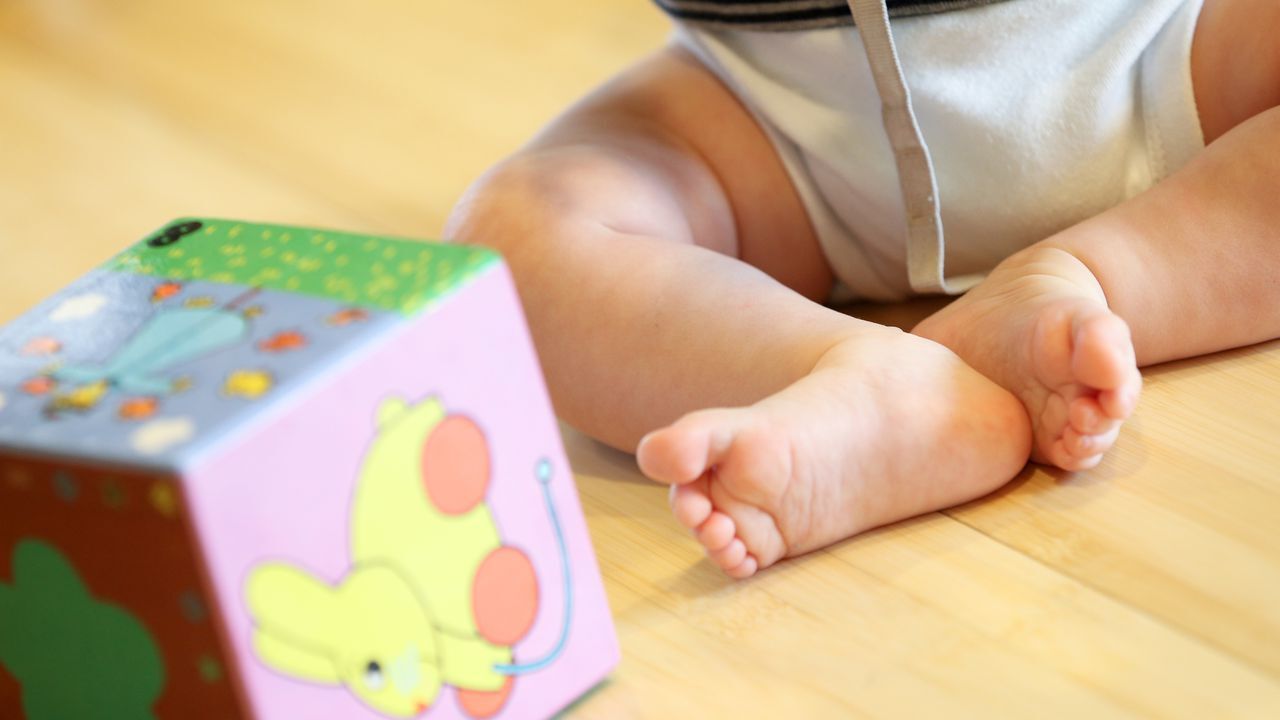 Liam was chosen 309 times this year, almost once every day. It's closely followed by Noah (292) and Finn (285). With only of days to go this year, Lucas was in fourth place (283).
Louise was chosen 349 times and reclaims the top spot after ruling in 2015. Olivia (327) and Emma (322) are also in the top-3, followed by Mila (315), last year's winner.
Kind en Gezin expects the Flemish birth rate this year to be "down 2 or 3 percent" on the year. Last year had 66,803 births in the Flemish Region (about 183 a day). This accounted for the first rise (+0.8 percent) in six years' time.