Number of murders in Brussels hits historic low
The capital had unusually few murders this year. The judicial authorities opened 43 files for murder or manslaughter, the lowest number since the end of the Second World War, Le Dernière Heure reports. The year 2014 had 87 official cases, while last year had 60. But it's not all good news.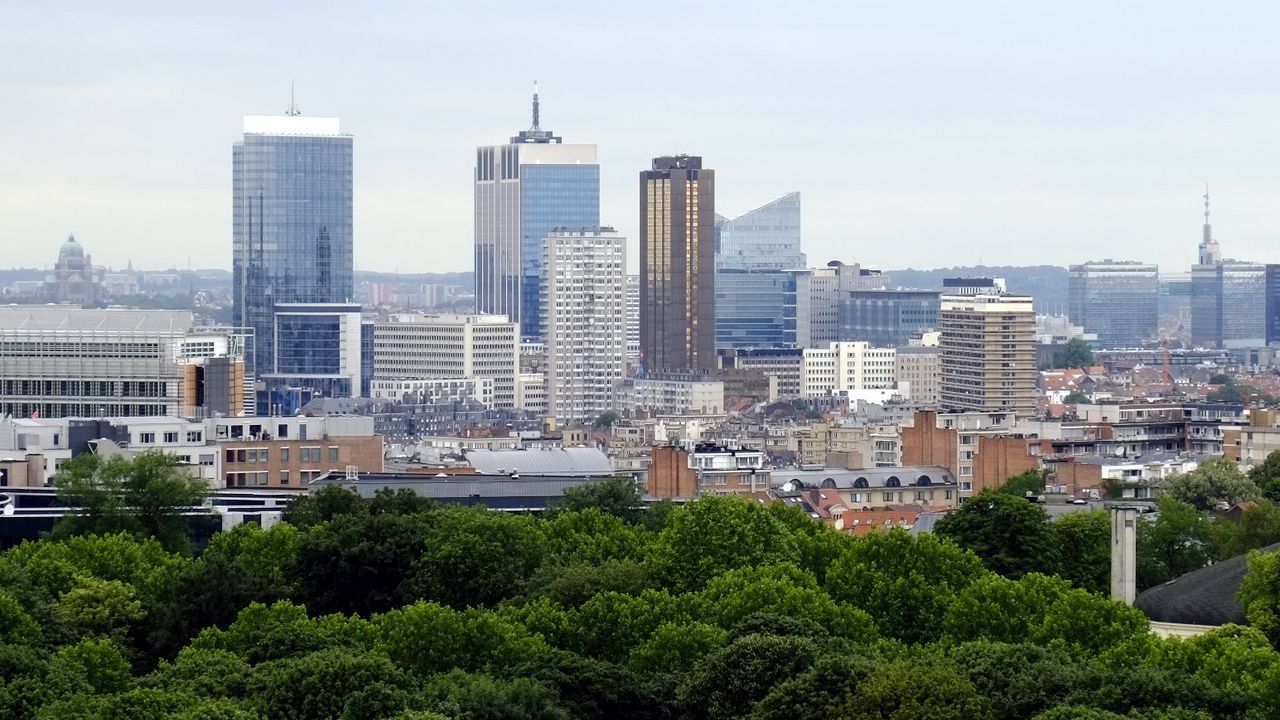 The figures were confirmed by Denis Goeman, spokesman for the Brussels judicial authorities. The number means a drop of 51 percent in 3 years' time. LDH is speaking of a "historic low" this year, which is also a confirmation of a downward trend.
Over the past year, investigators opened 25 cases concerning murder, 16 for manslaughter and 2 for manslaughter to facilitate a robbery. There were also 128 attempted murders since 1 January.
The 2 cases of manslaughter to facilitate a robbery, are the worst news. It's a grave type of violence, involving violent car jackings, or targeting taxi drivers, fire fighters, postmen, bank clerks, self-employed etc. This type of violence hadn't been responsible for any killings last year and the year before that.