Spate of robberies west of Brussels
The area of Dilbeek and Liedekerke saw different robberies over the past week. On two occasions, a local pharmacy was the targeted; a third robbery took place in a bank.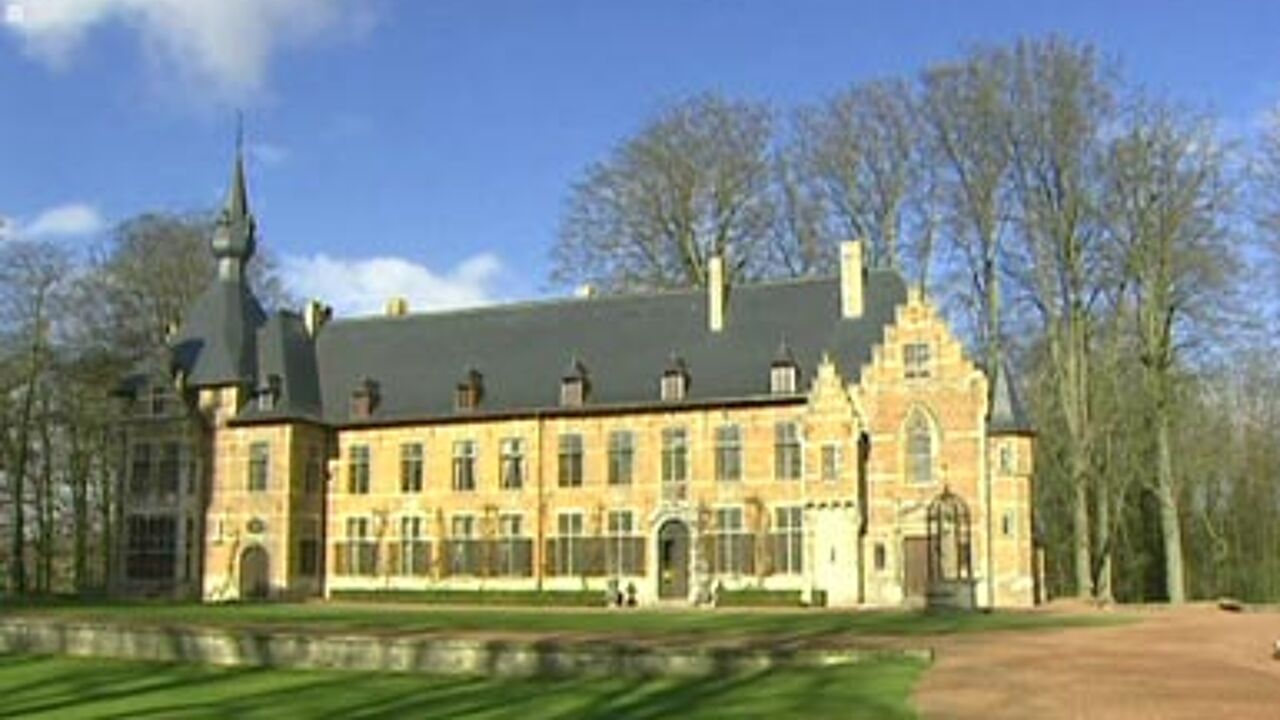 (archive picture of Groot-Bijgaarden)
A first robbery happened in a bank in Liedekerke, last Friday. The thieves managed to take some money home. A second robbery was in Pamel, a countryside town in the Liedekerke area, last Tuesday. Three offenders got away with 500 euros.
Yesterday, a pharmacy in the Brusselsestraat in Dilbeek had a scare. "In the late afternoon two men entered the premises. They threatened staff with a knife and got away with the cash from the till. They fled by foot, there is no trace of them so far", says Carol Vercarre of the Halle-Vilvoorde judicial authorities.