Thieves "abduct" Infant Jesus in central Brussels
The Nativity stable scene in the heart of Brussels, at the Grand Place, was incomplete for a while on Friday after thieves had stolen the Infant Jesus. They made a hole in the fence and removed the baby. There is no trace of the Holy Child yet.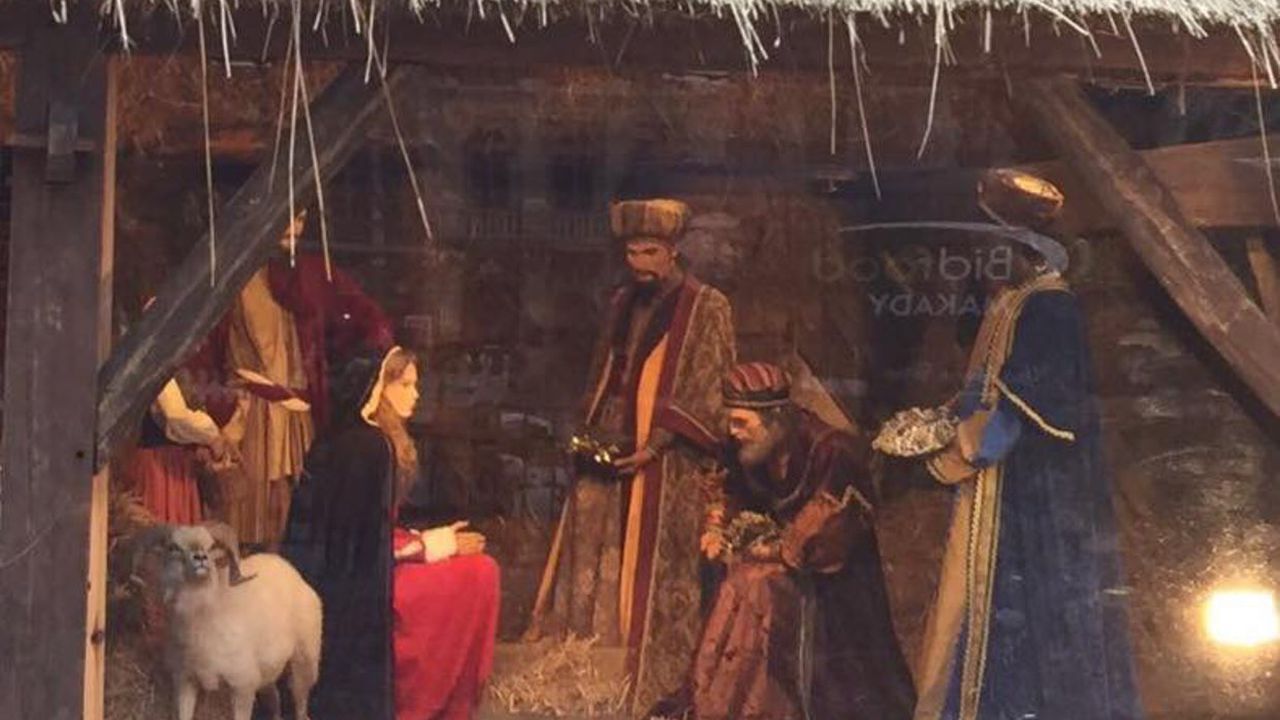 Police came to the scene and wrote a ticket. The Nativity stable will soon be complete again, since the Brussels municipality has a second infant ready.
Last time Jesus was abducted from his stable, was in 2014 when anarchists dressed as police officers to remove the infant to protest against the policies of the right-wing Michel government.