Belgian football captain graduates from Manchester Business School
The Manchester City and Belgian national team captain Vincent Kompany has gained another academic qualification. Already having a degree under his belt from Brussels' Dutch-medium Free University (VUB), the Premier League star has now graduated with an MBA from Manchester Business School.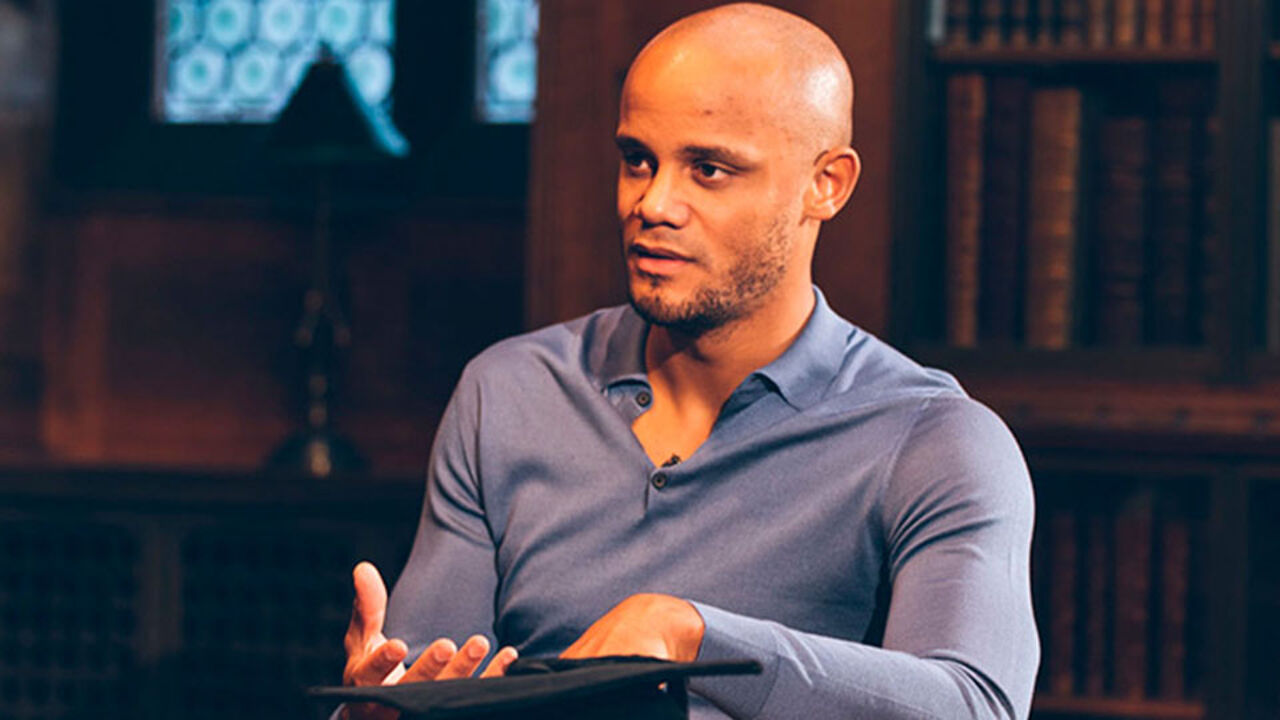 Vincent Kompany followed the business school's part-time Global MBA course that consists of core business and management courses, specialist electives and two practical business projects.
He was awarded a merit grade and achieved a distinction with a score of 72 on his dissertation project, which looked at how professional football clubs in the Premier League can benefit from home game advantage and achieve game-changing levels of improvement.
Speaking in an interview after his graduation, the 31-year-old from Brussels made a heart-warning tribute to his late mother from whom he says taught him the value of education.
"I've always felt education is very important and this was instilled into me by my late mother from an early age. It felt like a fitting tribute to my mother to pursue my academic career by studying an MBA".
Vincent Kompany added that "When you're playing football at the top levels, even managing your personal finances starts to become like running a business. It was important to me that I understood what my accountant was talking about and that I could confidently assess a business plan to take ownership of this area of my life. I'm an entrepreneur at the core so have a natural interest in business."
"The MBA itself was extremely rewarding and quickly demonstrated how our learning could be applied practically. It was a huge personal challenge initially and I really had to persevere but the academic staff and other students on my course provided vital support and positivity, which I continuously learned from."
"Football is more than a sport. It impacts social issues and is big business. I was able to focus my research on the football industry and how clubs can benefit from home advantage. Part of this involved interviewing 25 footballers who have played at the top levels of international football. I feel I have crossed the finishing line of the course much better than when I started and although I want to continue playing football as long as possible, I may look to use this combination of academic learning and years of playing experience in the future", Vincent Kompany told the University of Manchester's website.