Belgium and the Netherlands swop land
For the first time in almost 170 years the border between Belgium and the Netherlands is being modified. From midnight tomorrow two uninhabited peninsular will change country. At the end of last year the Belgian and Dutch Foreign Ministers agreed to the land swop that will see land currently in the Belgian municipality of Visé (Liège province) being transferred to the Dutch municipalities of Eijsden-Margraten and Maastricht and vice-versa.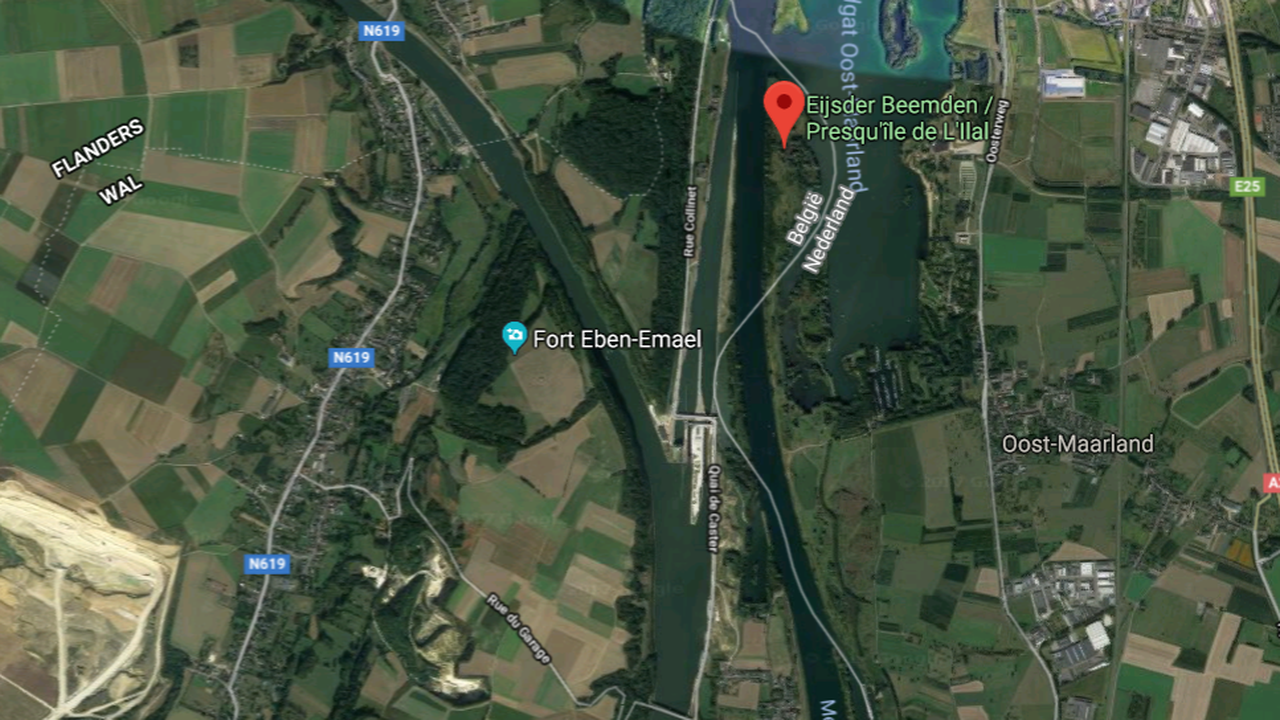 The land exchange was made necessary as the border between the two countries in the area concerned followed what was then the course of the River Maas. However, the winding river was straightened in the 1960's to make it more easily navigable.
As a result of this (uninhabited) pieces of Belgian territory were left isolated on the Dutch side of the river, while Dutch territory was left isolated on the Belgian side.
This made things difficult for the police and other emergency services that were unable to reach the enclaves without crossing the border.