Brussels Airlines' passenger numbers top 9 million
Brussels Airlines has achieved its goal of transporting 9 million passengers this year. The airline that is based at Zaventem Airport, near Brussels announced that passenger numbers had exceeded 9 million in a press statement released on Friday.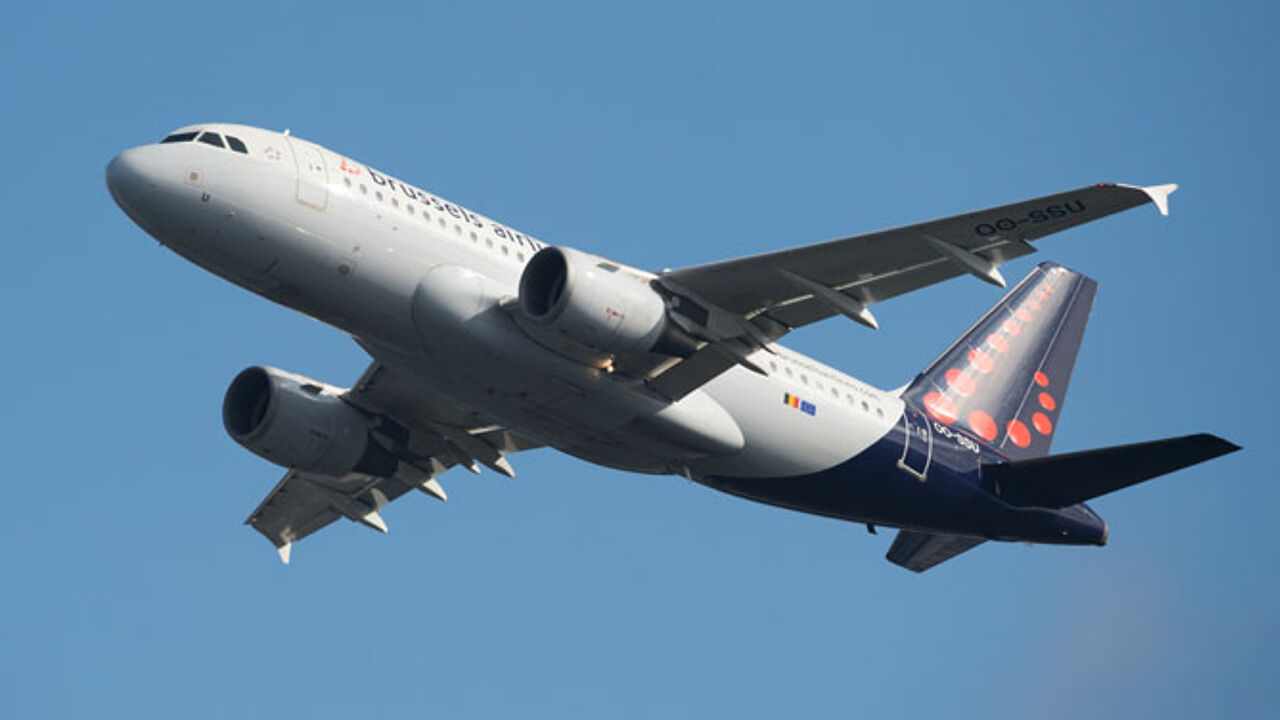 The company that was set up 15 years ago says that the figures constitute "a positive 15th anniversary".
Brussels Airlines was set up as SN Brussels Airlines after Belgium's former national airline Sabena went bankrupt in 2002. The company has been a wholly owned subsidiary of the German Airline Lufthansa. However, Brussels Airlines is always keen to highlight its "80 years of Belgian aviation expertise".
Last year 7.7 million passengers flew with Brussels Airlines. The company says that this year its passenger numbers were up every month compared with last year.
26 new destinations, including the Indian city of Mumbai, have served to drive up passenger numbers.
At the end of October Brussels Airlines took over the activities of Thomas Cook in Belgium. This has seen a number of North African and Southern European destinations be added to the airlines' portfolio of destinations.