Diesel price highest since October 2014
The maximum price filling stations are allowed to charge for diesel has gone up to its highest level since October 2014. From today motorists will have to pay a maximum of 1.392 euro/litre of diesel they put into their car, van, bus or lorry.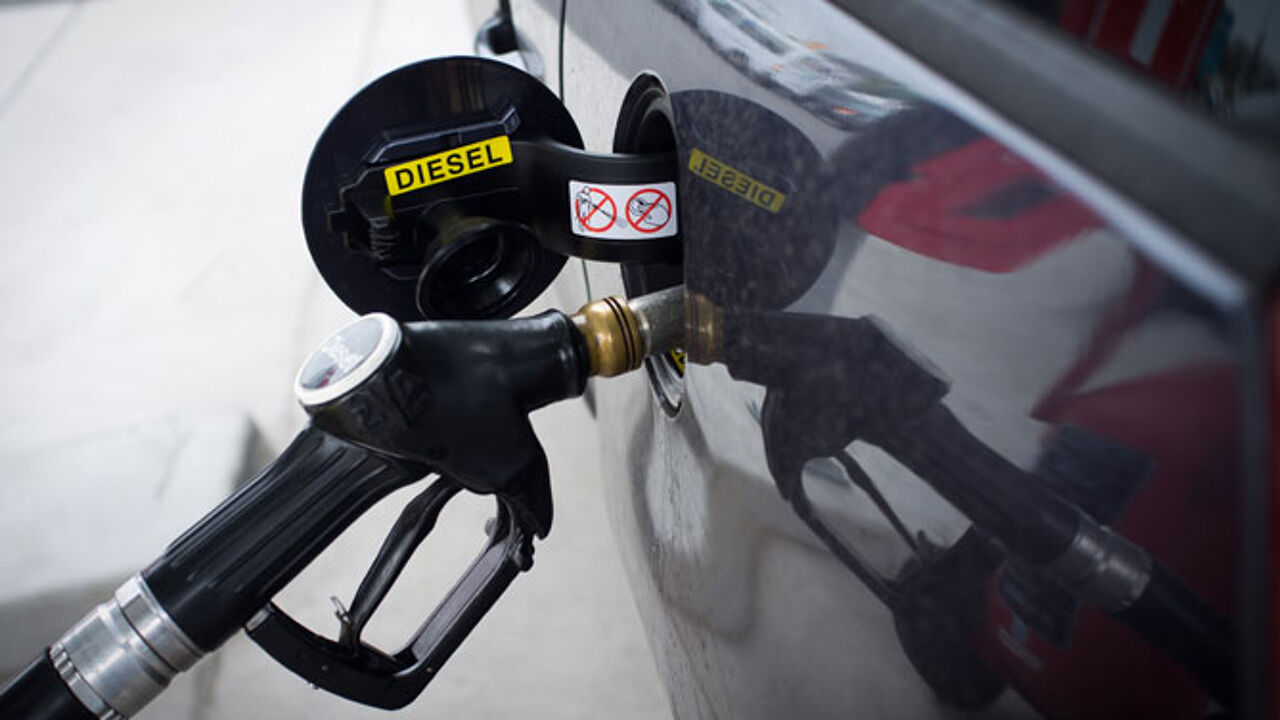 In addition to the maximum price for a litre of diesel the maximum price that can be charged for LPG has also gone up.
Maarten Matienko of the motoring organisation VAB told VRT News that "There is the price of crude oil that has gone up in recent months, but there are also two other elements: the government is gradually bringing the level of duty levied on diesel up to that which is levied on petrol".
The winter too has played a role. Diesel is more expensive in winter as it needs to be protected to stop it freezing. The additive that is used to this end also costs money.
The maximum price of LPG has also gone up by 0.7 eurocent to 0.551 euro/litre.