21-year-old kills father and buries body in woods
A 21-year-old man has been detained for having killed his father. The man, from Farciennes in Hainaut province, staged his father's disappearance. However, he has now admitted to having strangled his father during an argument and having buried his body in woodland.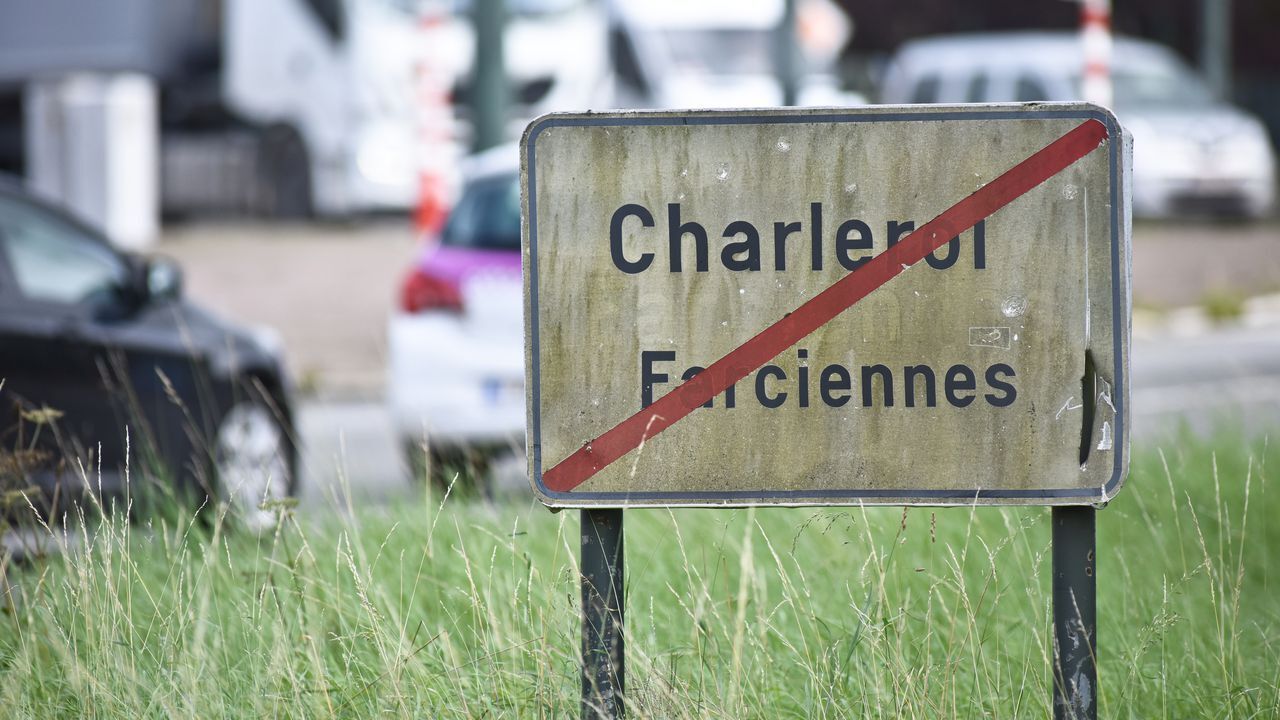 The incident occurred on 23 December. The victim's son was having difficulty accepting his parents decision to divorce and accused his father of trying to sell the family home. The young man had arranged to meet his father on the day that he killed him.
They rowed and the father was strangled. The son buried his father's remains in woodland next to the N568 in Farciennes.
Initially the son maintained that his father has inexplicably disappeared. However, detectives found inconsistencies in his statements.
The young man and his mother were detained for questioning for 48 hours and their telephones checked.
On Thursday a helicopter and sniffer dogs were deployed to search for the man both in Farciennes and in Couillet (also Hainaut) where he has lived since the divorce. However, the search drew a blank.
The Charleroi Judicial Authorities opened an investigation.
This led to the son being questioned again. When confronted with new evidence the son confessed.

The body of Ahmed Y. was located and exhumed on Friday. The dead man's son Marouane Y. was remanded in custody.