Brussels New Year fireworks display to go ahead
While displays in Ostend and Bruges (both West Flanders) been cancelled, the city authorities in Brussels have said that the display in the capital will go ahead as planned.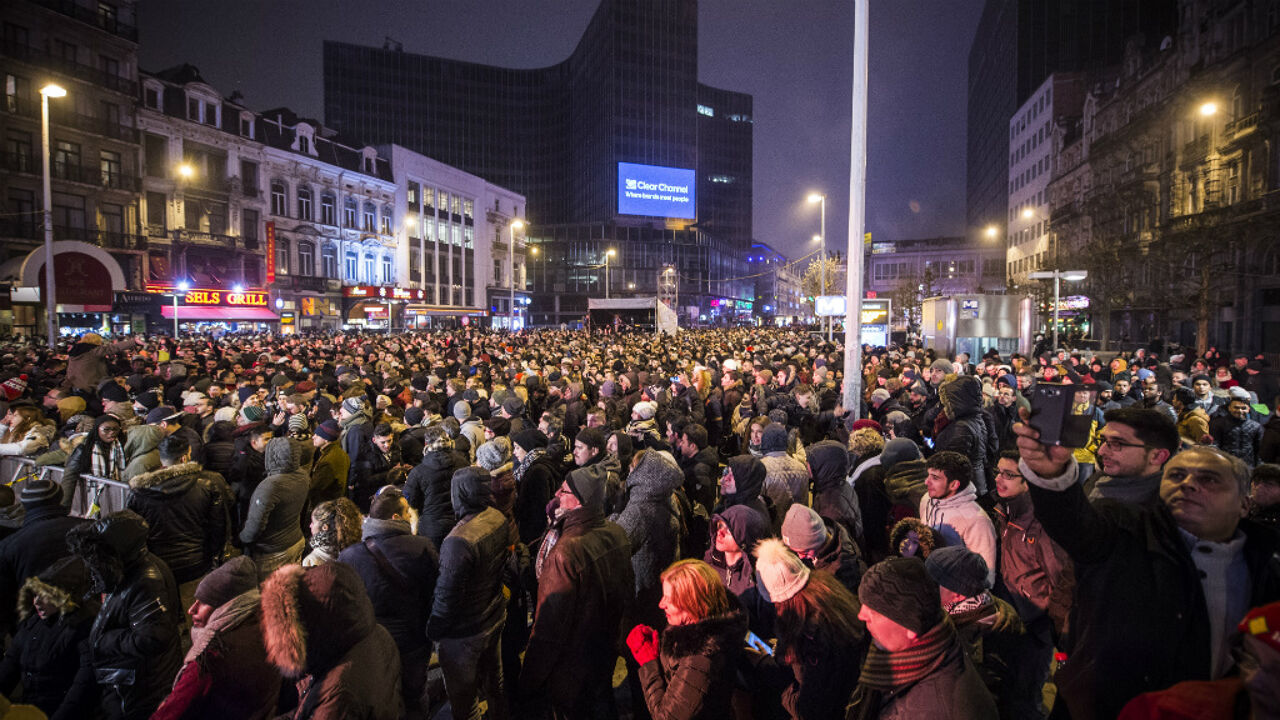 The organiser of the festivities that with take place around the Atomium Mariana Bresciani told the Brussels regional news platform Bruzz that "As things stand everything will go ahead as planned. It looks as though the firework display can take place, but we are in constant touch with the police and the Met Office in order to monitor the weather conditions".
Although the fireworks could still be cancelled if the weather takes a turn for the worse, Ms Bresciani remains optimistic.
"The situation in Brussels is different than in Ostend. The winds are much stronger at the coast."
The police too say that as things stand the fireworks will go ahead as normal and evening if the fireworks are cancelled the other festivities, including live DJ sets will still go ahead.
 
Getting to the festivities
This year the festivities are not taking place in the city centre, but in the area around the Atomium in the north of the city. Getting there and more importantly getting back shouldn't be too much of a problem.
The Brussels public transport company MIVB is providing extra bus tram and metro services. Furthermore, from midnight until the end of services it twill cost you nothing to use the MIVB's services.
Services will operate on all four metro lines until 2am. From 8 pm services on line 2 will be extended to service stations between Simonis and Heizel, doubling the number of trains available to take revellers to the festivities. The aim is to ensure that at least 1 metro runs every 5 minutes on the route.
Those wishing to travel to or from the eastern suburbs of Brussels or Molenbeek or Anderlecht can use lines 1 and 5 until 2am. The should be a train every 10 minutes.
The Koning Boudewijn Metro Station will be closed from 7pm this evening until 8am tomorrow.
The following tram routes will also be running until 2am: 3, 4, 7, 19, 51, 81, 92, 93 and 94 (between Louiza and Herrmann-Debroux) and s T-bus 51. There will be at least three trams an hour on all routes will one tram every 10 minutes being provided on routes 3, 4 and 7.
MIVB's Noctis night buses will be running from 12:30am until 5am.
Those wishing to go to the festivities by car can park on the Brussels Expo's car park C. .