De Lijn gets you safely to and from your New Year celebrations
The Flemish public transport company De Lijn will be putting on special late bus and tram services on 150 routes across our region to ensure that New Year revellers will be able to get home safely tonight.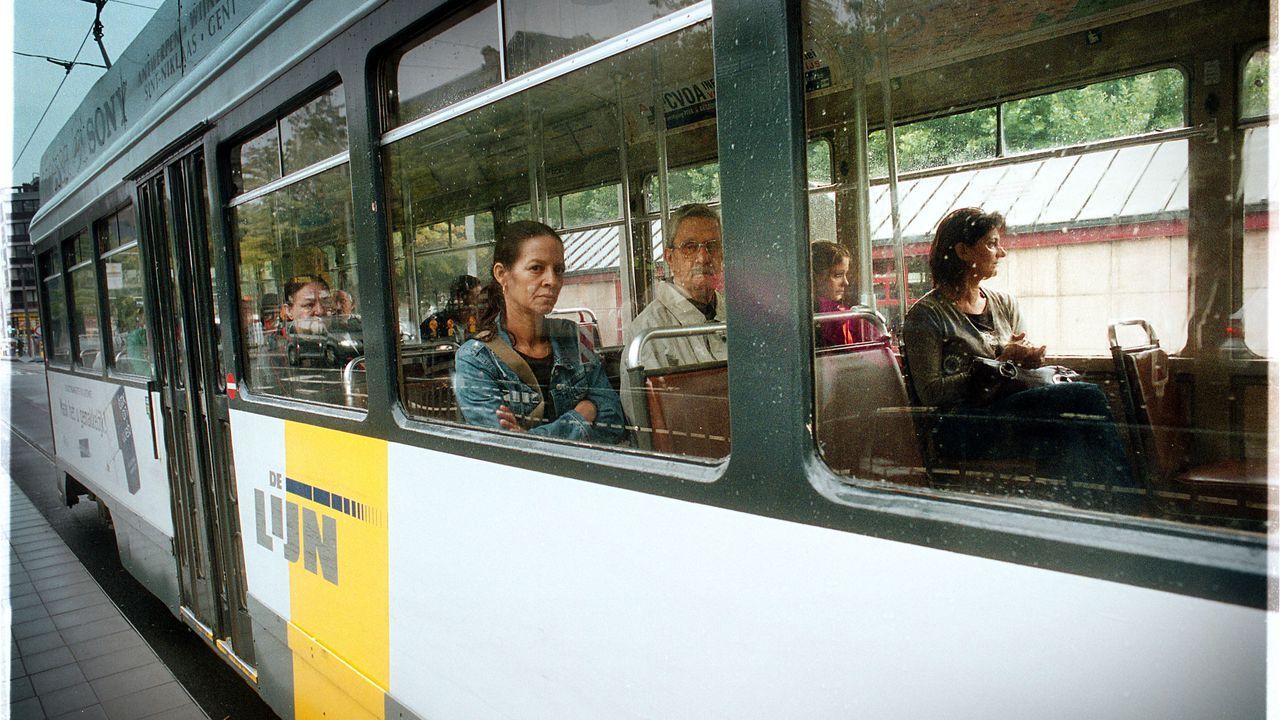 New this year is that De Lijn has a special New Year's Even text message ticket for those of us that don't already have season tickets or multi-journey tickets.
The text message tick is valid for 30 hours unlimited travel on De Lijn's services from 6pm this evening until midnight tomorrow.
De Lijn's Tom Van de Vreken told VRT News that "400 of our colleagues will be aboard busses and trams on 150 routes".
It is the 30th time that public transport in Flanders has laid on extra New Year's Eve services. "Each time we do it we are pleased to see that people appreciate it", Mr Van de Vreken added.
The special New Year's Eve buses are free in the whole of East Flanders and in the West Flemish city of Brugge. This is also the case on routes 245 and 288 in Flemish Brabant.
Information on specific routes can be found on De Lijn's website.