Dullest December since 1934
It has no doubt not escaped you that we have hardly seen any sun over the past month. In fact December 2017 will go down on record as the dullest month since December 1934.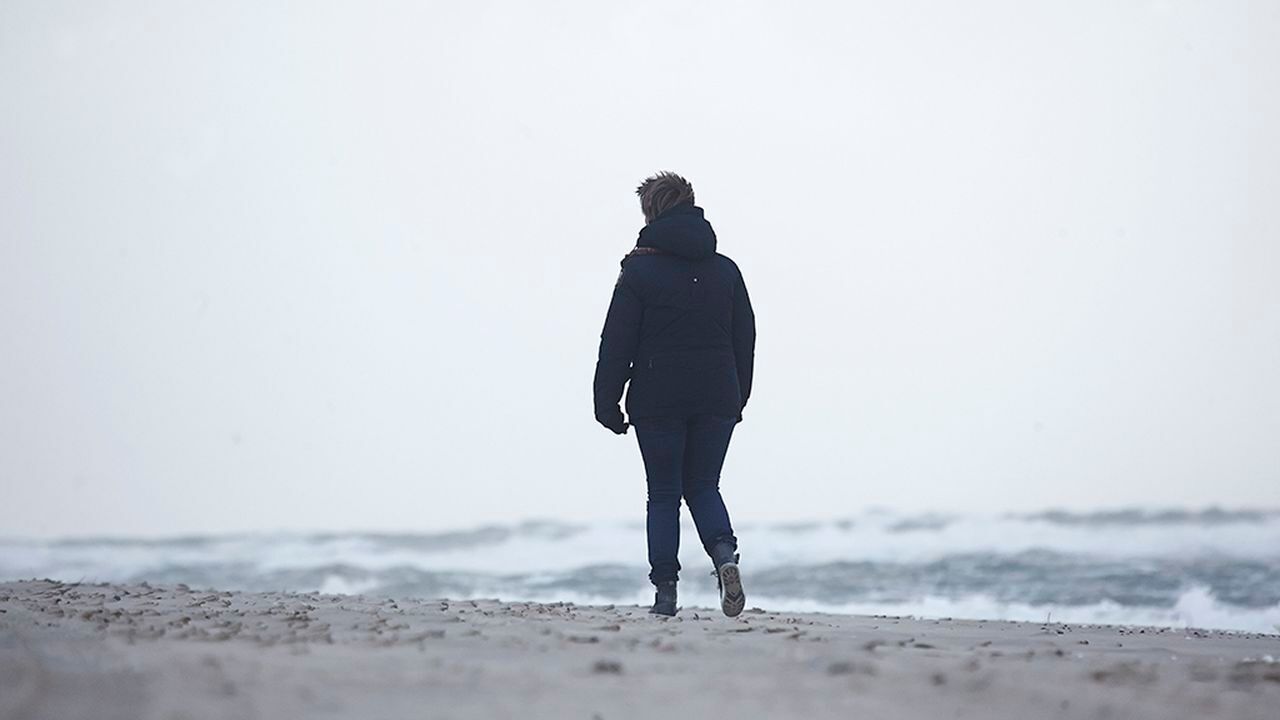 With the most of the year's shortest days and the transition from autumn to winter, December is usually the month with the least sunshine. On average the sun shine just 1.5 hours a day in December.
However, December 2017 was even more overcast and just 10 hours of sunshine have been recorded during the entire month.
The VRT's weatherman Frank Deboosere told VRT News that "With around 10 hours of sunshine it was an exceptionally sombre month".
"We have to go back to December 1934 to find a month that was as dull and that was the dullest month on record. There is almost nobody alive today that has experienced such a dull month".
During December there was a great deal of precipitation and quite a lot of wind. According to Frank Deboosere temperatures during December 2017 were normal for this time of the year.