Fewer births in Flanders during 2017
According to provisional figures released by the Flemish Children's Agency Kind en Gezin the number of births in Flanders during 2017 is down between 2% and 3% on 2016. Last year saw a rise of 0.8% in the number of children born in our region.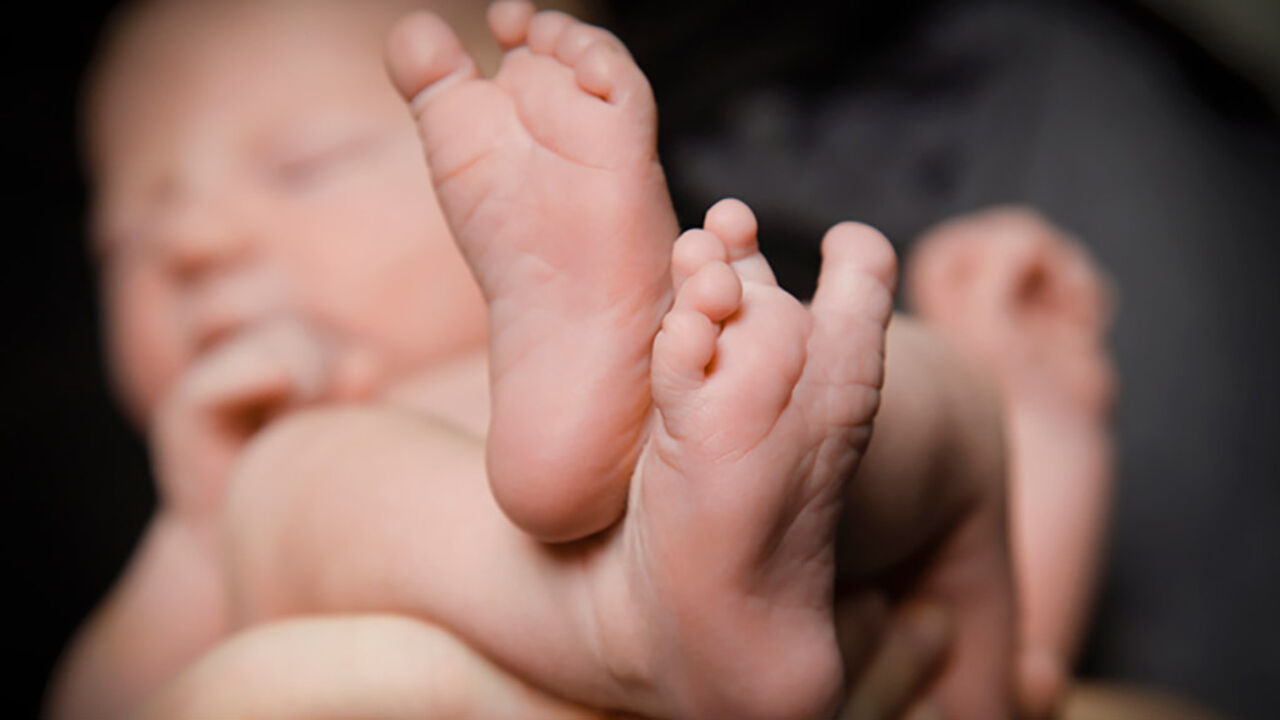 Last year's rise was the first since 2016. Kind en Gezin's Leen Du Bois told VRT News that "If we look at the age of those becoming pregnant for the first time we see that for some time now many women aren't having their first child until they are past 30".
Kind en Gezin collects data from maternity wards and from families with young children. Based on these figures the organisation calculates the birth rate for the Flemish Region.
The figures include all births, including those to refugees or women or couples that might be living here illegally. Kind en Gezin has been compiling the figures since 2001.
Official figures
The official birth rate is compiled by the Federal Economics Department's General Directorate of Statistics (ADS). These figures are based on the National Population Register and as such only include babies born to people that live her officially.