2017 was the 5th warmest year on record in Belgium
Worldwide 2017 is likely to have been the 3rd warmest year since records began in 1860. However, here in Belgium 2017 will go down on record as having been the 5th warmest year since the Belgian Met Office started compiling records on our climate in 1833.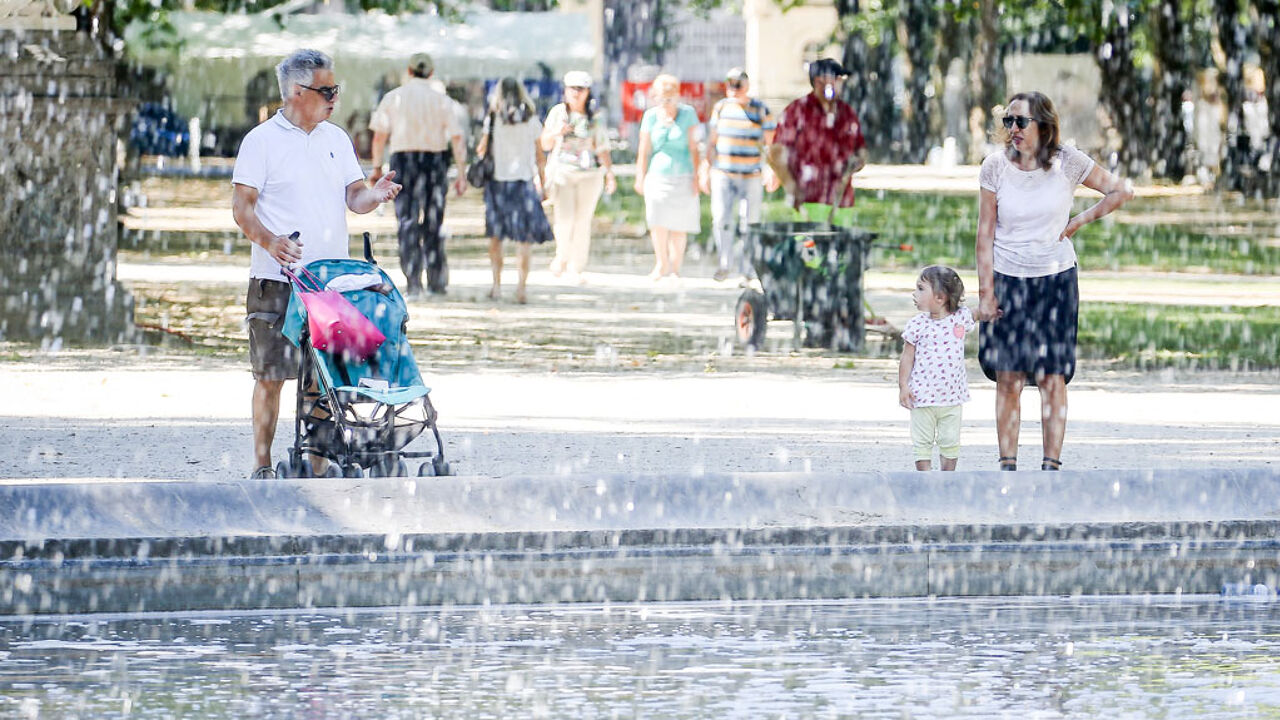 As things stand 2017 was as warm (or as cold) as 1989 and 2015. As we reported on Sunday, December was the most sombre month since December 1934.
The average temperature recorded at the Ukkel Weather Centre (Greater Brussels) in 2017 was 11.3C°. This was well above the norm of 10.5°C.
In a press statement the Met Office writes that "Most of the average monthly temperatures were normal. However, June was exceptionally and March was very abnormally warm (a new record) and May and October were abnormally warm".
The lowest temperature recorded in Belgium last year was -17.4°C at Elsenborn, near Bütgenbach in Liège province.
The highest recorded temperature in 2017 was 36.2°C that was recorded at Houyet in Namur province on 22 June.