More of us saying "Happy New Year" via social media
Between 8pm last night and 8am this morning Flemings sent millions of New Year's greetings to family and friends. While previously text messaging was the most popular way to say "Happy New Year", in recent years social media platforms such as WhatsApp, Instagram and Facebook have superseded text messaging as the way to convey New Year's greetings.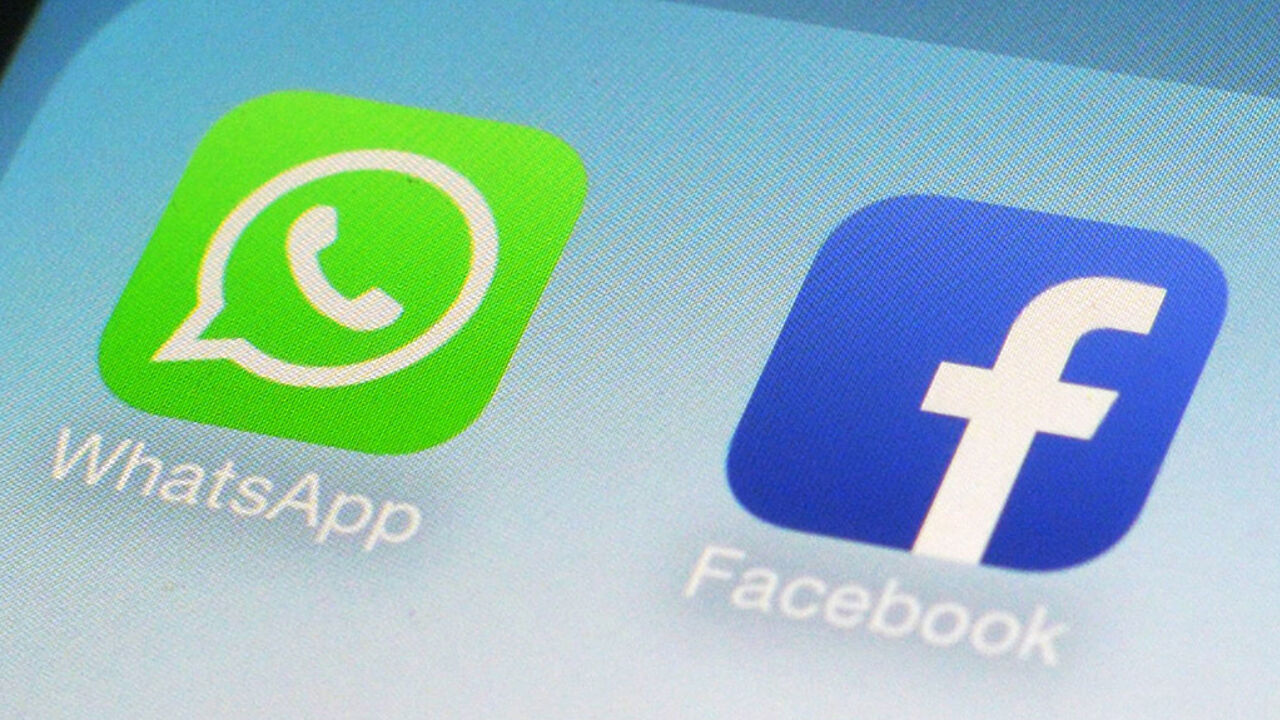 The telecoms operator Proximus says that its customers use a staggering 80,000 Gigabyte's worth of mobile data capacity on between 8pm on New Year's Eve and 8am on New Year's Day. This is double the normal volume.
Rival operator Orange saw its customers use a record 72,000 Gigabytes of mobile data volume in the same period.
Annelore Marynissen of Orange told VRT News that "If we convert this figure into photo at 1 megabyte each, then it would mean that we last night we sent 72 million photos through social media".
That's an awful lot of photographs. It looks like we will be using more and more mobile data in the future. A growing number of us have smartphones and mobile data is included in our tariff plan.
The increase in mobile data use is matched by a decrease in the number of traditional text messages sent. However, there were still 16 million texts sent by Proximus customers and 11 million messages sent by Orange customers.
In addition to this there are still people that simply ring their nearest and dearest to wish them a Happy New Year.