New Year's celebrations spoiled by yobs
Last night's New Year's Celebrations in were marred by a number of acts of wanton vandalism and violence. In the Brussels district of Haren arsonists tried to burn down the local police station. Four cars were burned out by vandals at a car park in Anderlecht and youths pelted police cars and a fire engine with stones in Sint-Jans-Molenbeek.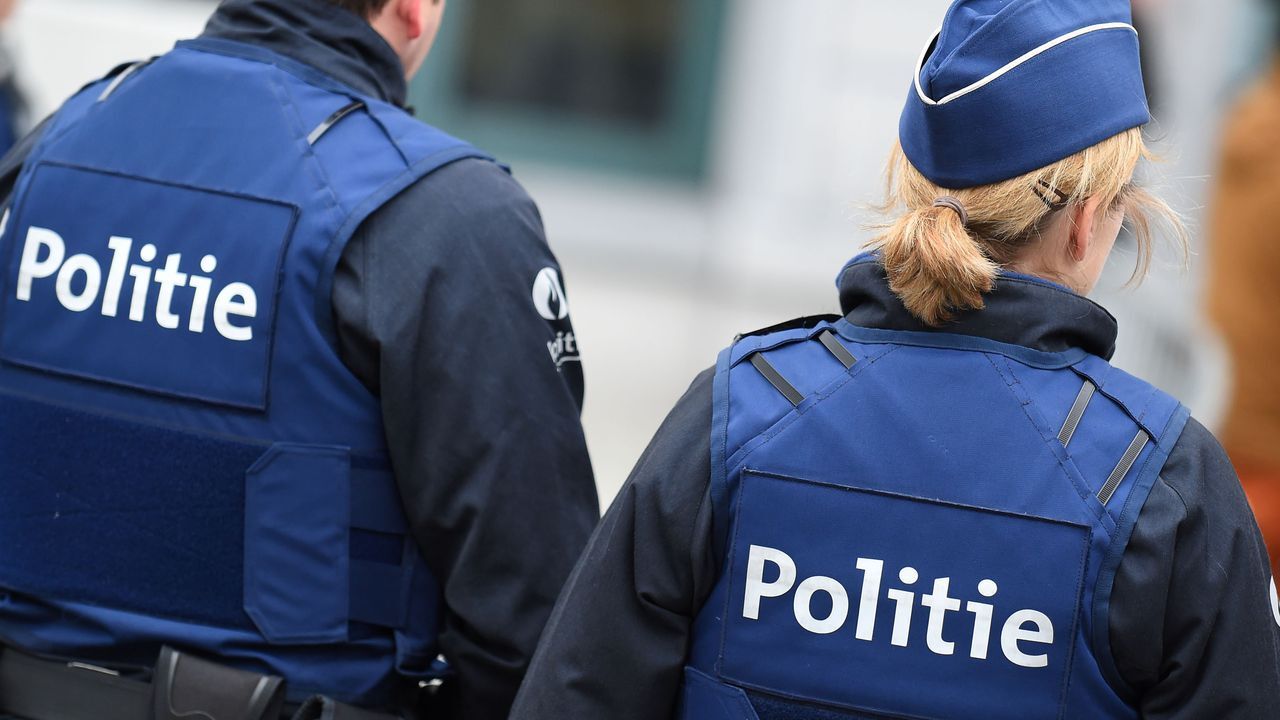 A total of 37 people were detained by the police, 23 of whom for breaches of the peace.

The arson attack on the police station in Haren happed at the front door of the building. Police officers were able to put out the blaze quickly, limiting the damage. Two suspect were detained at the scene.
There were other incidents elsewhere in the City of Brussels.
Four cars were set alight a various locations across the city. Rubbish was set alight and a children's play area vandalised in the Modelwijk social housing complex in the Laken district of the city.
Elsewhere in Laken youths set fire to benches on the Prince Leopoldplein.
More trouble in Molenbeek and Anderlecht
In Sint-Jans-Molenbeek groups of youths set fire to tyres around the Leopold II-laan and the Zwarte Vijvers metro station. The also pelted police and a fire engine with stones.
Three vehicle were slightly damaged. Elsewhere a car was set alight near to the West Station metro station. No one has yet been detained.

In Anderlecht 4 cars were burned at three different locations across the municipality.