Flemish professors help save news broadcast in Latin
Two professors of Latin have been instrumental in saving the Finnish public broadcaster's weekly news broadcast in Latin. Antwerp University's Christian Laes, his colleague Dirk Sacré of the Catholic University of Leuven and 3,000 other fans of the weekly broadcast from across the globe persuaded the Finnish public broadcaster YLE to have a change of heart.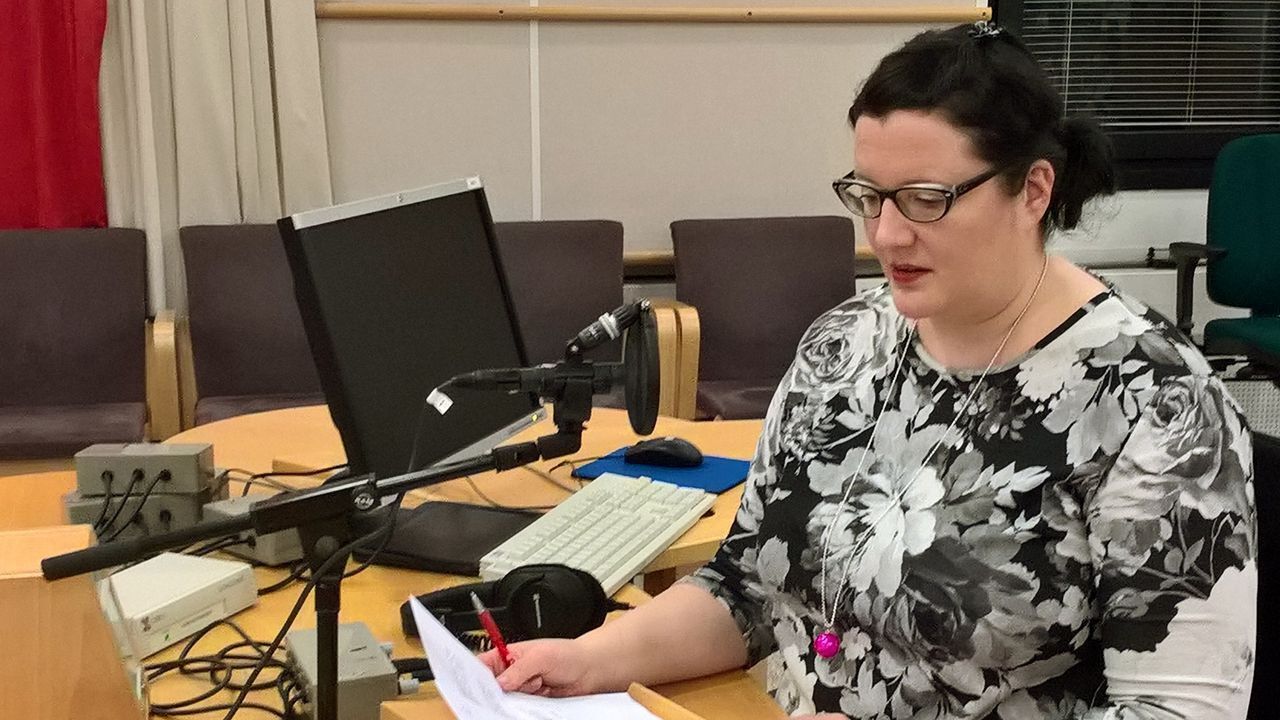 For almost 30 years YLE radio has broadcast a weekly news program in Latin to listeners all over the world. However, audiences numbering just 10,000 and people increasingly turning to the internet for news, Friday 29 December 2017 was to have been the end of the road for "Nuntii Latini" (News in Latin).
However, around 3,000 people with a passion for Latin wrote letters of protest in an effort to save the programme.
"We did our best"
Speaking on VRT Radio 2 Antwerp Professor Laes said that "We have done our best. We heard about the Finnish broadcaster YLE's decision at the end of November. We then used all the weapons that we as academics have at our disposal: our pens. There were several course of action that were taken simultaneously. We wrote to the CEO of the Finnish state broadcasters and had the letter signed by the members of the Academia Latinitati Fovendae. These are professors from all over the world".
"At the same time my colleague Dirk Sacré and I wrote an article that appeared in the biggest newspaper in Finland 'Helsingin Sanomat' and an online petition was launched in Finland itself. It was shared globally and signed by more than 3,000 people. This combined with some political lobbying ensured that the state broadcaster had a change of heart".
"The broadcast shows very clearly that Latin isn't a dead language, but a language you can use today to report on everyday things".
"The reports in the news broadcast are used in Latin lessons worldwide", Professor Laes added.