Holiday snaps of Belgian children on Russian website
The Federal Police has launched an investigation into a Russian website featuring millions of photographs of children. Tuesday edition of the daily 'Het Nieuwsblad' reports that the photographs were copied from Facebook or Instagram accounts.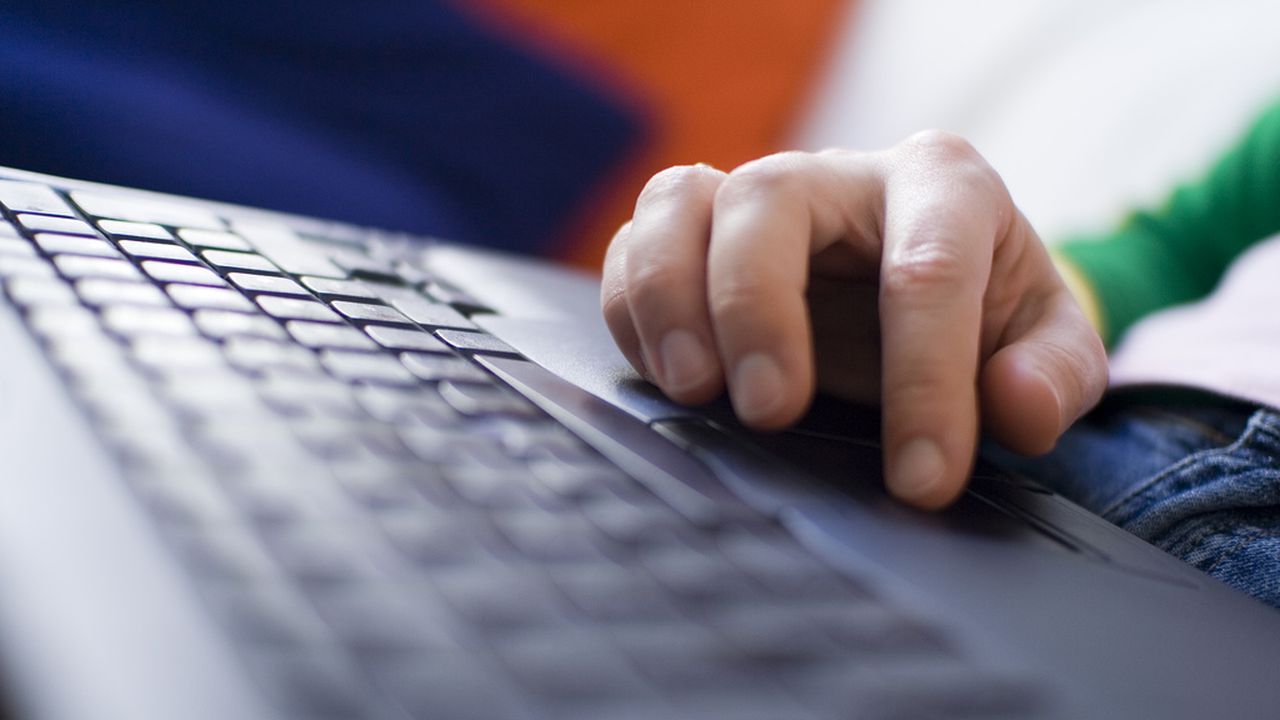 "It is an immense collects of photographs that are taken from social media profiles and then furnished will comments of a paedophile nature. The photographs are being misused. There are also quite a number of innocent photographs of Belgian children, for example in swimming costumes on the beach or at the swimming pool".
Not easy to deal with the site
The police has known about the site for some time. Over the past few years the Federal Police has carried out a number of investigations into its activities and a number of people have been convicted for offences related to the site.
The police have also noticed a change in how the site is being used. "Initially it was a site where photographs were exchanged, but now it has become a place where initial contacts are made", a police spokesman told the paper.
However, as the site is operated from Russia it isn't easy to tackle issues related to it".
 
"Be careful on social media"
The organisation for missing and abused children Child Focus is has also launched an investigation into the photographs of Belgian children on the Russian site. Child Focus advises those using social media to be think about the security setting of their account when sharing photographs.
"You certainly should be able to share photographs of your family and friends on social media. However, just as it is sensible to have a good lock on your front door, it is also a good idea to protect your social media account from those for who the photographs are not intended. So use the security settings."