Medical records soon to be available online
Before the end of March the Federal Health Department will launch a new website that will allow Belgians and those living in Belgium to consult their medical records online. Speaking on VRT Radio 2 consumer affairs programme "De inspecteur", the Federal Health Minister Maggie De Block (photo, above) said that patients will also be able to add information to their file and choose which doctors, hospitals and other medical institutions their medical records may be shared with.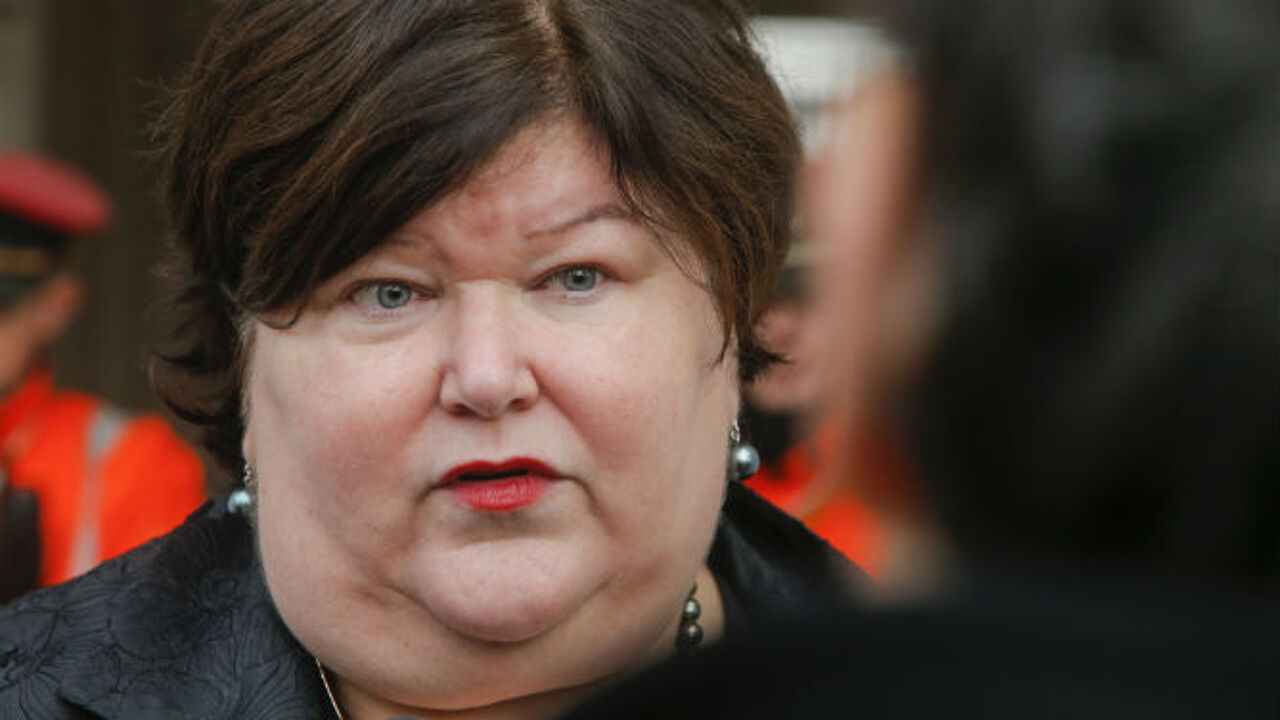 In 2002 the then Federal Government passed measure giving patients in Belgium the right to consult their own medical records. However, up until now anyone patients had to go to their GP in order to do so.
This will all change when "The Personal Health Viewer" goes online. It will enable patients to check their medical record from the comfort of their own home. Ms De Block added that the new sites should be available for all to use sometime during the first quarter of this year.
"We are not only going to give patients the opportunity to consult their records, but also the chance to add certain information. You will also be able to decide whether your medical records can be shared with other health professionals".
The Health Ministers hopes that the new site will encourage people to think more about their health.
"The patient should be a co-pilot in the cock when it comes to health", Ms De Block said.
The "Health Viewer" should be online by the end of March. At later date the "M-Health" will be launched. This will offer a number of online health care facilities such as being able to measure heartbeat.