Met office warns of high winds
The Belgian Met Office (KMI) warns of high winds across Flanders on Tuesday night. Earlier the Met Office had issued an orange weather warning (exceptionally high winds) for coastal areas and a yellow weather warning for the (strong gusts of wind) for the rest of the rest of the region. There is also a chance of localised storms.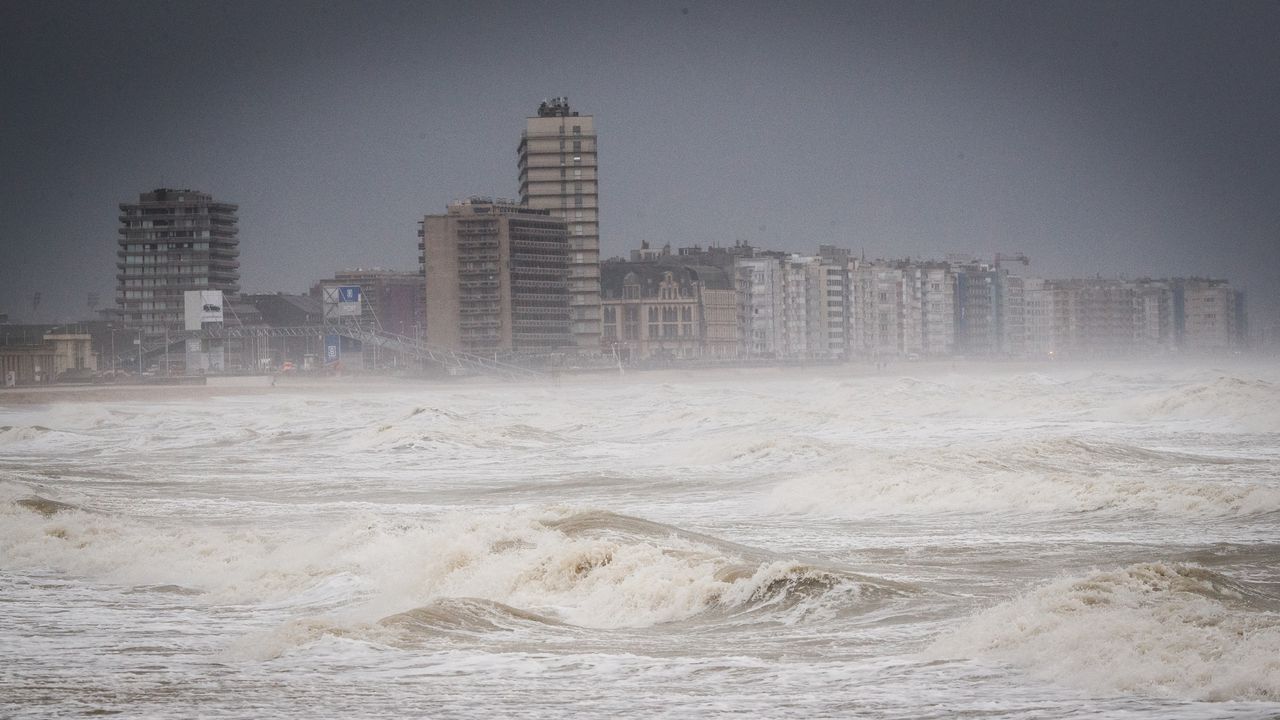 The Met Office forecasts high winds during Tuesday night with wind speeds reaching force 7 in coastal areas and force 6 elsewhere in Flanders.
During the early hours of Wednesday morning there could be gust of wind reaching speeds of 110 km/h or even more in places. There is also a good chance that it will rain and that there will be localised storms.
Code Orange is issued when "a lot of wind is expected with gust of high wind. The wind speeds are exceptional especially for inland areas.
The wind and gusts of wind mean that is difficult to walk the streets, that trees are moved by the wind, large trees can become uprooted, branches can break of and house can suffer considerable damage. So take care", the Met Office said in a statement.