New measures to encourage living above the shop
10% of shops in Flanders are empty and many of the shops that are still occupied have nobody living above them. This means that after closing time there is little if any social control in the region's shopping streets. In order to address this issue, the Flemish Government has come up with measures to encourage people to live above shops or to convert empty shops into housing.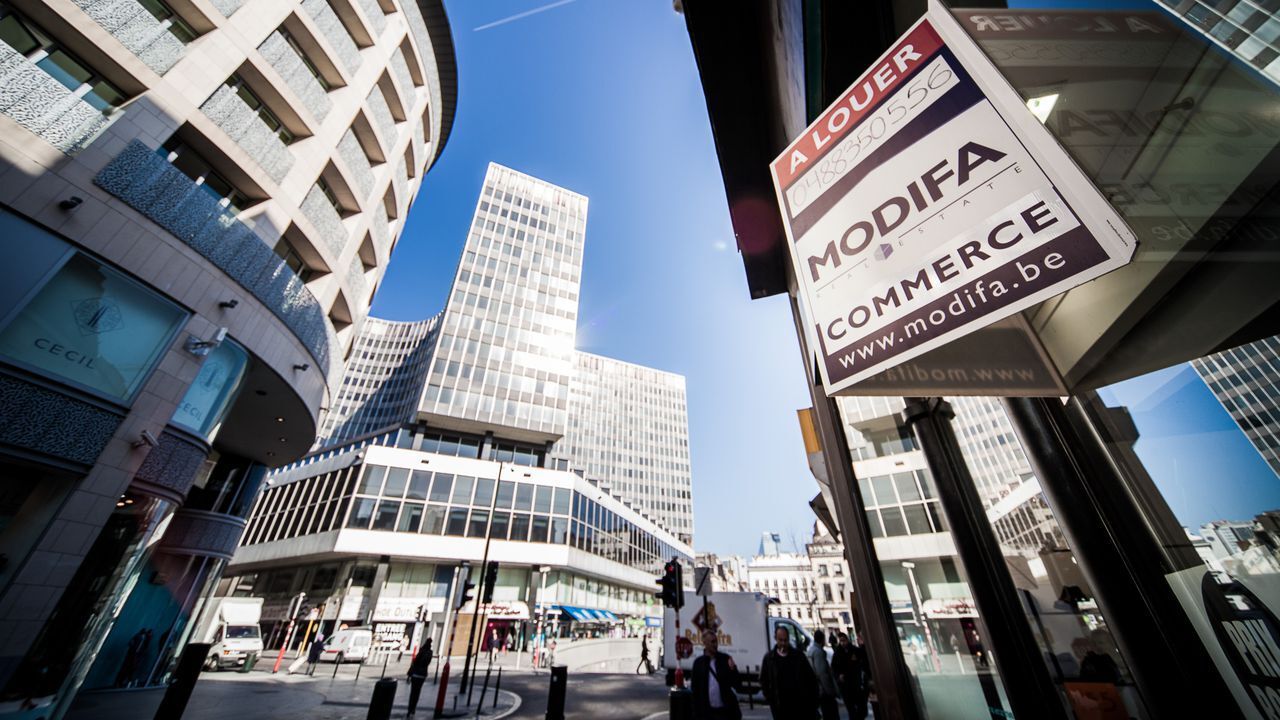 News of the measures first appeared in Tuesday's edition of the daily 'Het Laatste Nieuws' and has since been confirmed by VRT News' sources.
A system of incentives for those wishing to convert an empty shop into housing already exists. Those doing so can be made exempt from paying property tax for up to three years.
However, it is a complex system and those applying fora n exemption have to comply with a number of conditions. The Flemish Government believes that this is the reason why so few people (around 30 per annum) apply.
Under the new system the strict conditions have been scrapped and successful applicants will be given a 5-year-exemption from property tax.
Different measures for shopping streets and areas with few shops
In areas with few shops, the Flemish Government hopes to persuade people to convert empty shop premises into housing. Meanwhile, it hopes to encourage people to live above shops in the shopping streets of our cities, towns and villages.
The Flemish Budget Minister Bart Tommelein (liberal) believes that the measures will serve to address a number of issues at once.
"This will help us fight urban decay, aid social control land provide more affordable housing in town centres".
The new measure has been approved by the Flemish Government and will come into force from 1 January 2019.