Belgian civil servants know how to party!
The Ancienne Belgique concert hall in downtown Brussels was the place to be for any self-respecting Belgian civil servant on Tuesday afternoon as the traditional Civil Servants' Bal was held for the 49th time!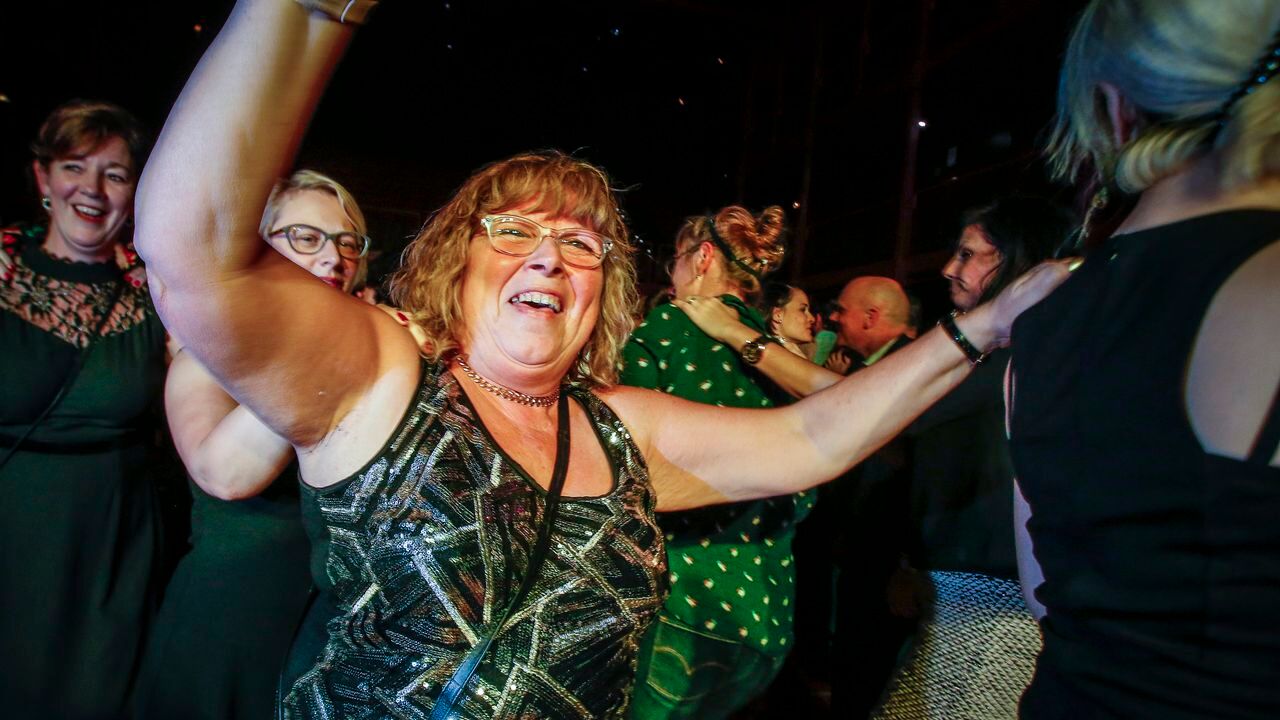 In recent years the threat of Islamist terrorism dampened spirits and kept many people away but this year over a thousand excited civil servants turned up! Dancing started as early as 1PM and as drink leant a helping hand many partied until 10PM. The event brought together young and old and civil servants from the Flemish, the Walloon, the Brussels and the Belgian administrations. Revellers from the private sector and the city too joined the fun!