More Belgians splashing out on upmarket wheels
Industry figures show that more and more Belgians are eyeing an expensive motor. Over the past year sales of Mercedes cars jumped 11%. BMW sales were up a full 5%, though Renault is still the carmaker with the largest share of the Belgian market.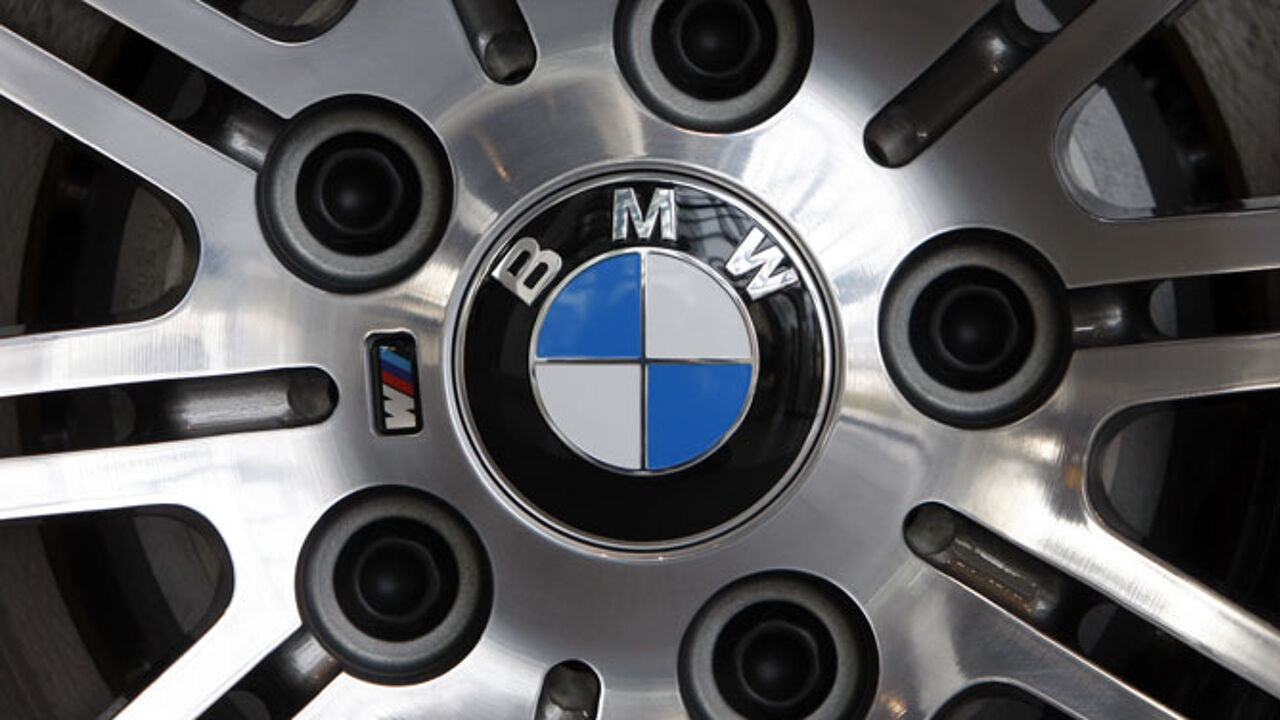 Expensive marques have done well in Belgium for many years, partly thanks to the business car market. The value of the car as a second hand sale is important and BMW, Audi and Mercedes do well here. Renault remains the top selling marque in Belgium followed by Volkswagen. Renault sales are down 9% on the year. Volkswagen sales fell 5%.
Upmarket marques Alfa Romeo, Jaguar and Porsche performed well too as did budget brands Dacia and Skoda. In addition to Renault and Volkswagen other traditional marques like Ford, Opel and Citroën all lost ground too.
546,558 new cars were registered last year: 1.3% up on the year making it the second best year for car sales in Belgian history.