Sexist advert banned from the metro
The Brussels local transport company MIVB has withdrawn an advertising bill from its network after complaints that it was disrespectful to women. The bill advertised online gambling and attracted criticism on social media.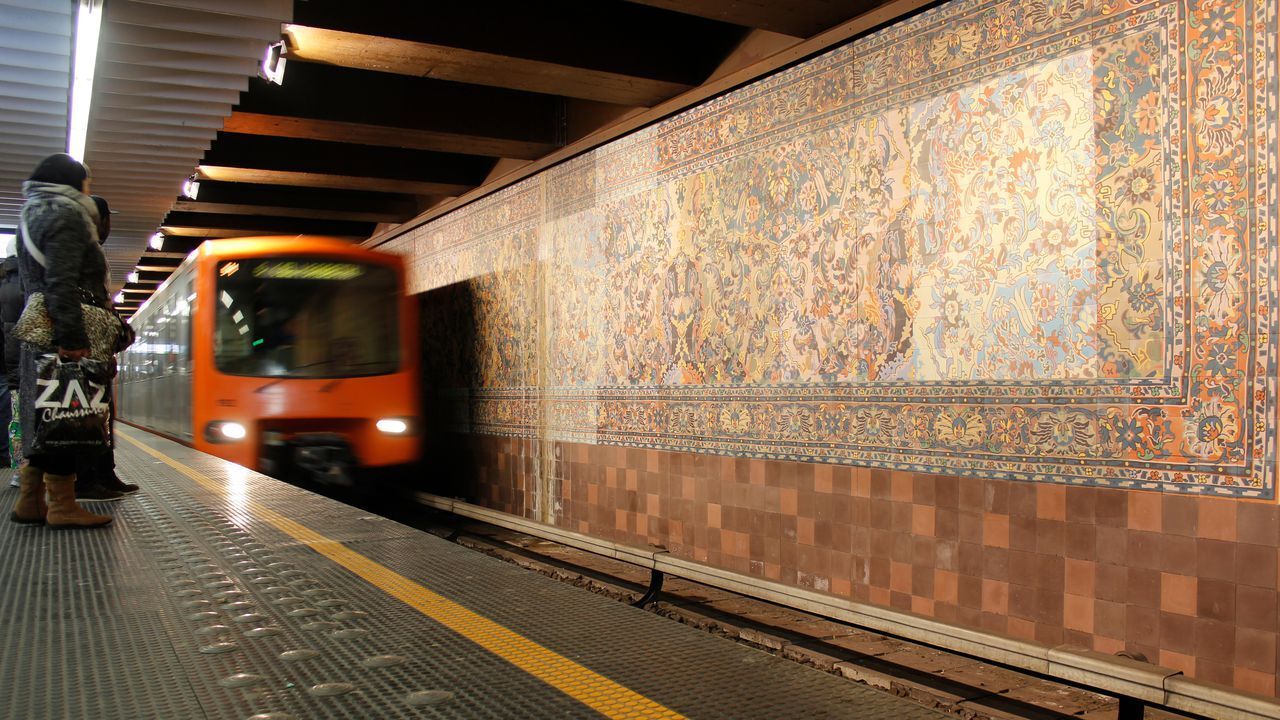 The bill shows a naked woman covered in dollar banknotes. It featured in many Brussels metro stations. Following the spate of criticism on social media the company decided to remove the poster, though warned the operation could take 24 hours. MIVB spokeswoman An Van hamme: "Normally posters that could be controversial have to be vetted by us. Due to the Christmas holidays this didn't happen. As soon as we saw the bill we decided to remove it!"
The Belgian advertising watchdog has received a score of complaints, but still has to rule on the poster. It's not the first time the online casino falls foul of good taste. Earlier an advertising campaign featuring a woman and a slogan about double bonuses caused a stir.