Aldi gets the better of AB InBev
The daily De Tijd reports that the German budget supermarket chain Aldi will in future be able to sell its Buval brand of lager in a red can after all. The international drinks conglomerate AB InBev had taken the Germans to court because its can too closely resembled that of Jupiler, but a Belgian judge has now ruled that Aldi can go ahead after all.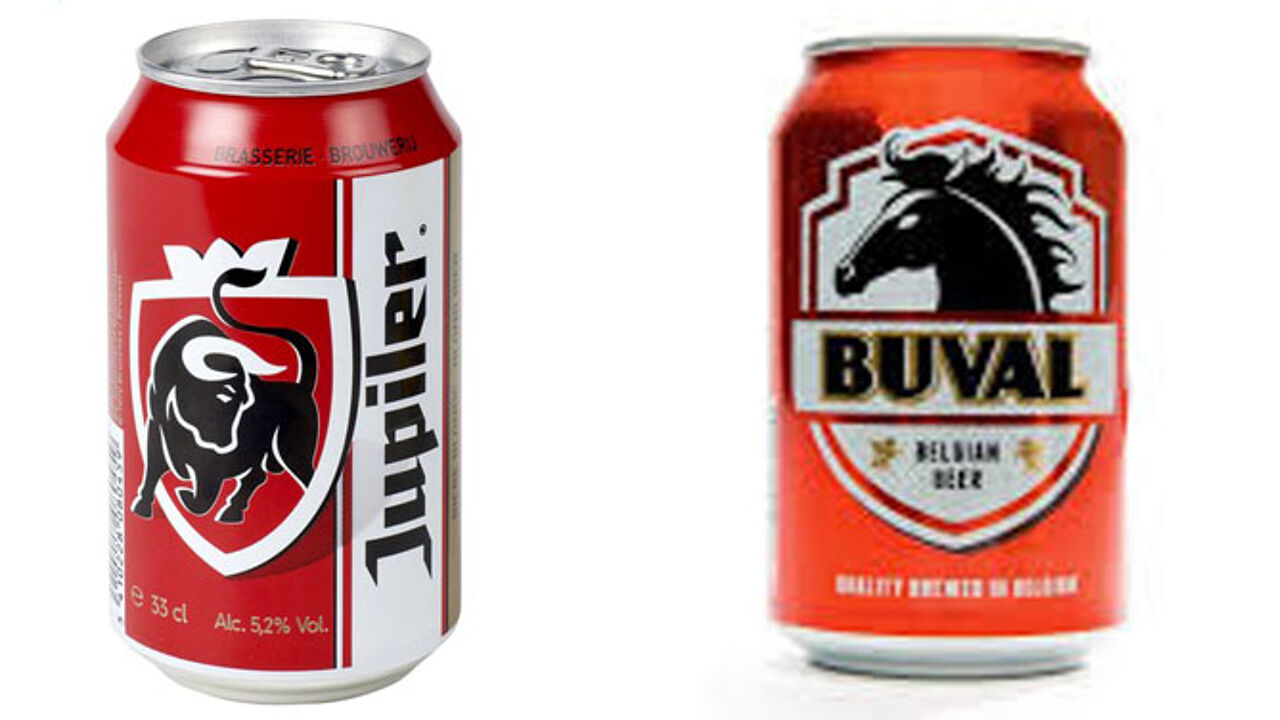 Aldi has meanwhile replaced the red cans by gold ones
Earlier a lower court was convinced by AB InBev's arguments. The new ruling accepts that the name of the brew is far more important that the packaging. Aldi changed the main colour of its Buval cans from red to gold after the first ruling, but it's unclear whether it will now revert to its original colour.
It's not the first time that Aldi falls foul of Belgian brewers. Earlier Duvel brewer Duvel Moortgat took the company to court arguing that the Buval name too closely resembled that of its star product Duvel.