Block of flats under fire in Antwerp Province
A child's bedroom has come under fire in the Antwerp municipality of Schilde. The public prosecutor's office confirms that shots were fired at a block of flats and a car on Tuesday night.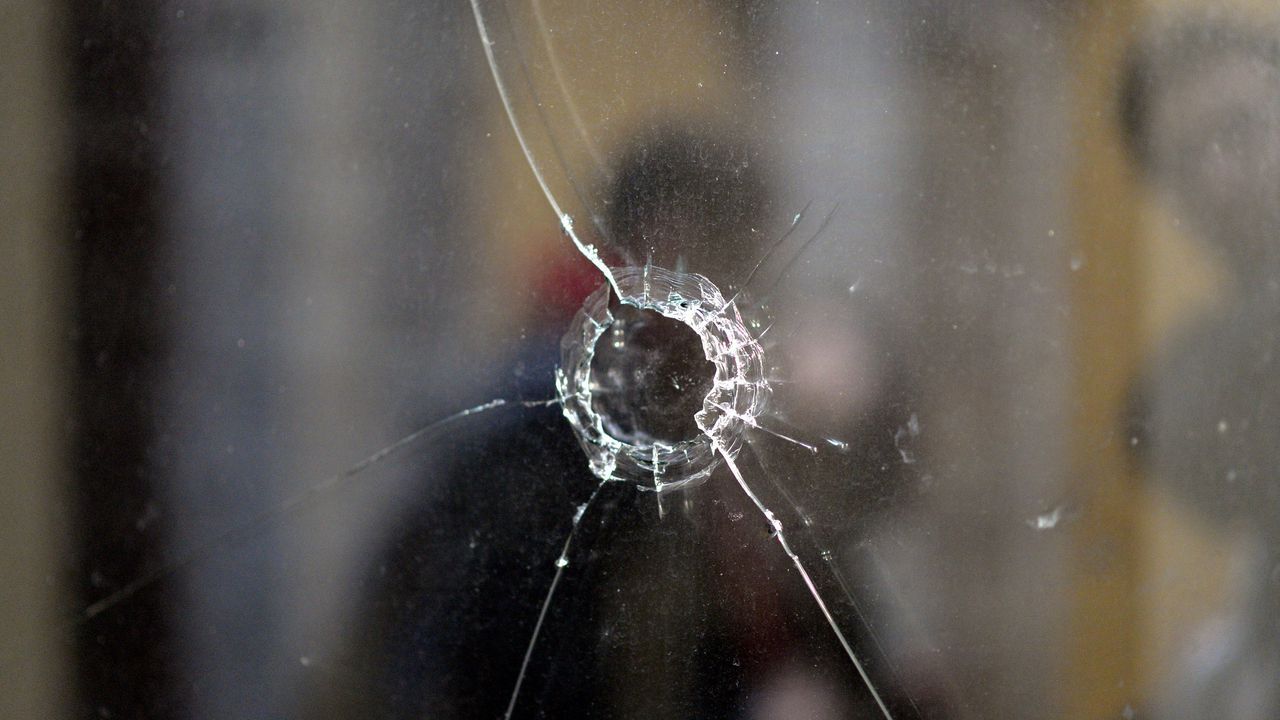 The family living in the flat that came under fire had the surprise of their lives on Tuesday night. One bullet ended up in a child's bedroom, while a second bullet hit the building's communal hallway. A car too was fired on and then the attackers attempted to set it alight.
Nobody was injured in the attack. The attackers are still on the loose. The attack is being linked to drugs trafficking but prosecutors are unwilling to confirm this.