Petrol overtakes diesel in car sales
For the first time in two decades more petrol cars have been sold than DERV fuelled vehicles.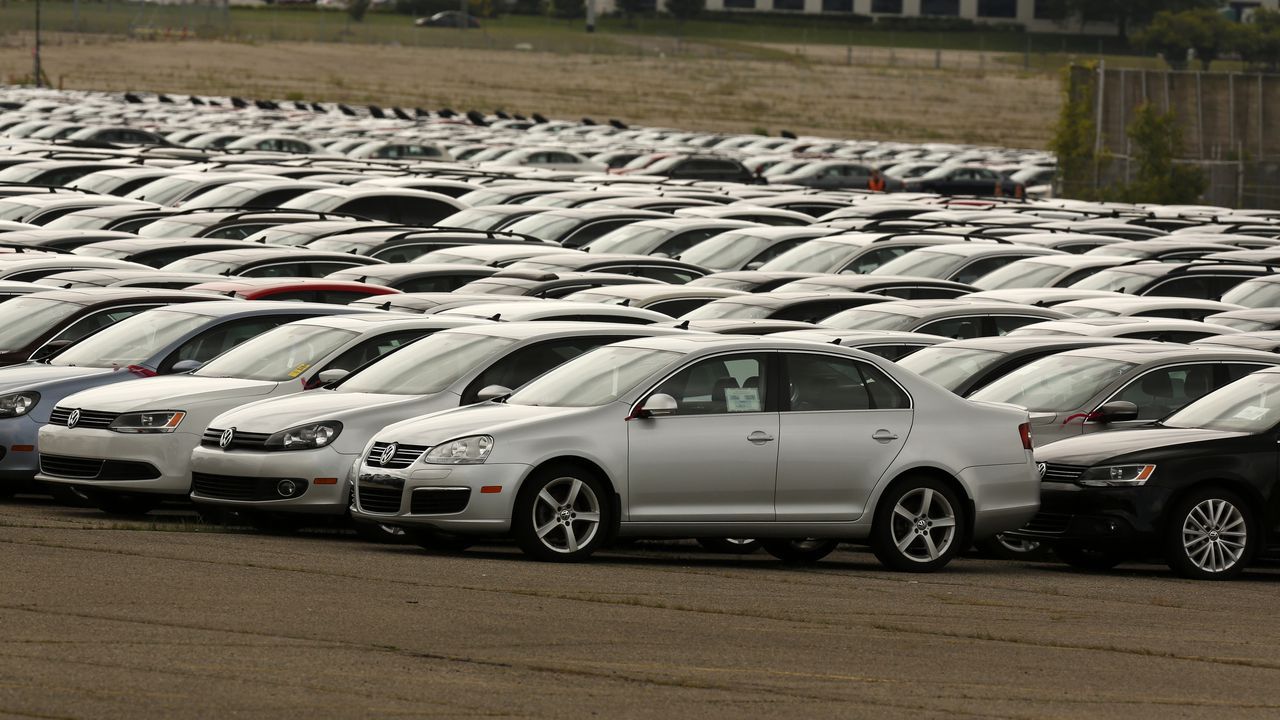 Industry figures show that 48.2% of the 550,000 cars sold in Belgium last year were petrol-fuelled. 46.3% were DERV or diesel-fuelled. Only 2,713 electric cars or 0.5% were sold.
DERV cars are fast losing ground. It was 1998 when DERV first gained the upper hand. By 2008 80% of new cars were DERV-fuelled. Rising duty on diesel has dented the vehicle's popularity. Registration fees too are higher! In addition the low emission zones in Antwerp and Brussels are deterring punters.