Captains of industry unhappy about transport in Brussels
According to a survey carried out by the Brussels Chamber of Commerce Beci businesspeople in the capital have never been so dissatisfied about the state of the transport network in and around Brussels.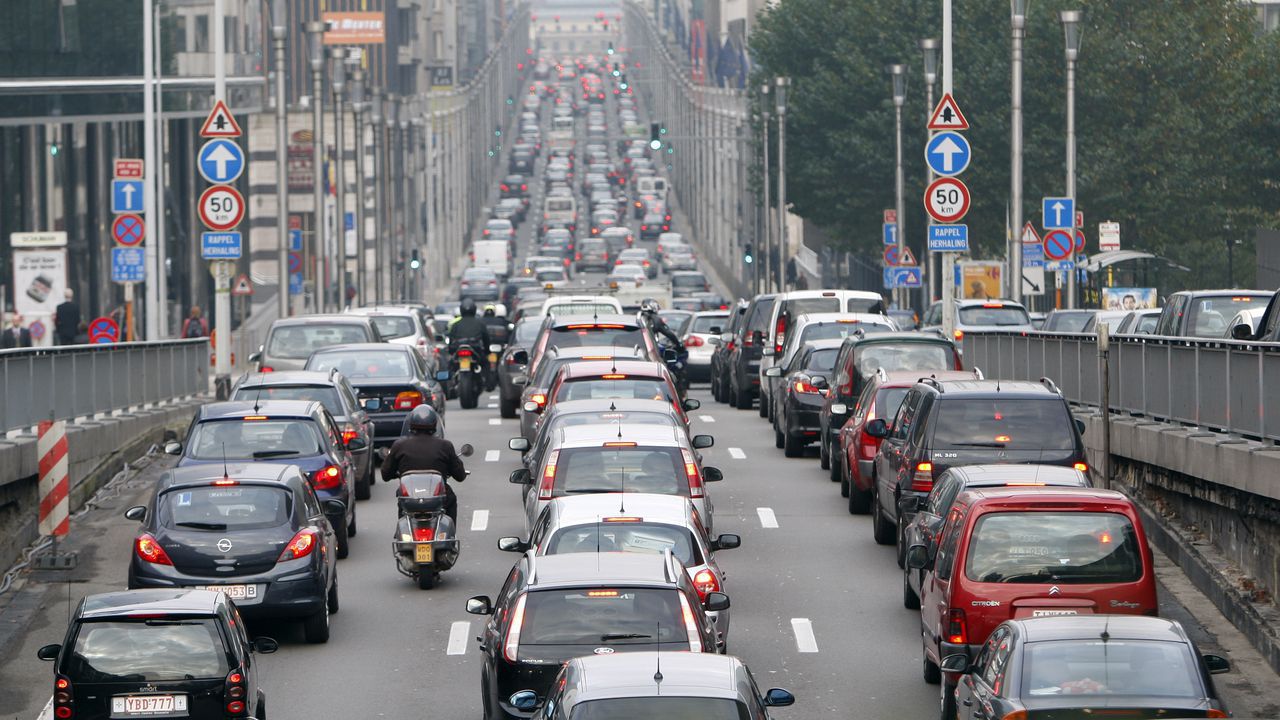 87% of the 500 Brussels employers that took part in the survey said that they believed that it has become more difficult to get from A to B. This is up from 76.6% in the last Beci survey that was carried out in June of last year.
Just 1% of those surveyed feel that the situation has improved and 10% said that there had been no change.
Meanwhile, 68% of respondents said that they are "totally dissatisfied" with the transport policy of the regional government in the Brussels-Capital Region. This is up from 57.3% in the previous poll.
Beci's transport adviser Ischa Lambrechts told the Francophone daily 'La Libre Belgique' that "Four consecutive surveys have shown that transport issues are the biggest headache for Brussels companies".
"Each time the level of dissatisfaction goes up by between 1% and 2%. However, the new survey shows a rise of 10% in the level of dissatisfaction. This has never been seen before. This is the most important issue for companies in Brussels."