Greenyard not to take-over Dole Food Company after all
The Flemish fruit and vegetable company Greenyard is no longer a candidate to take over the American Dole Food Company. The negotiations on the conditions for a take-over have been aborted without agreement.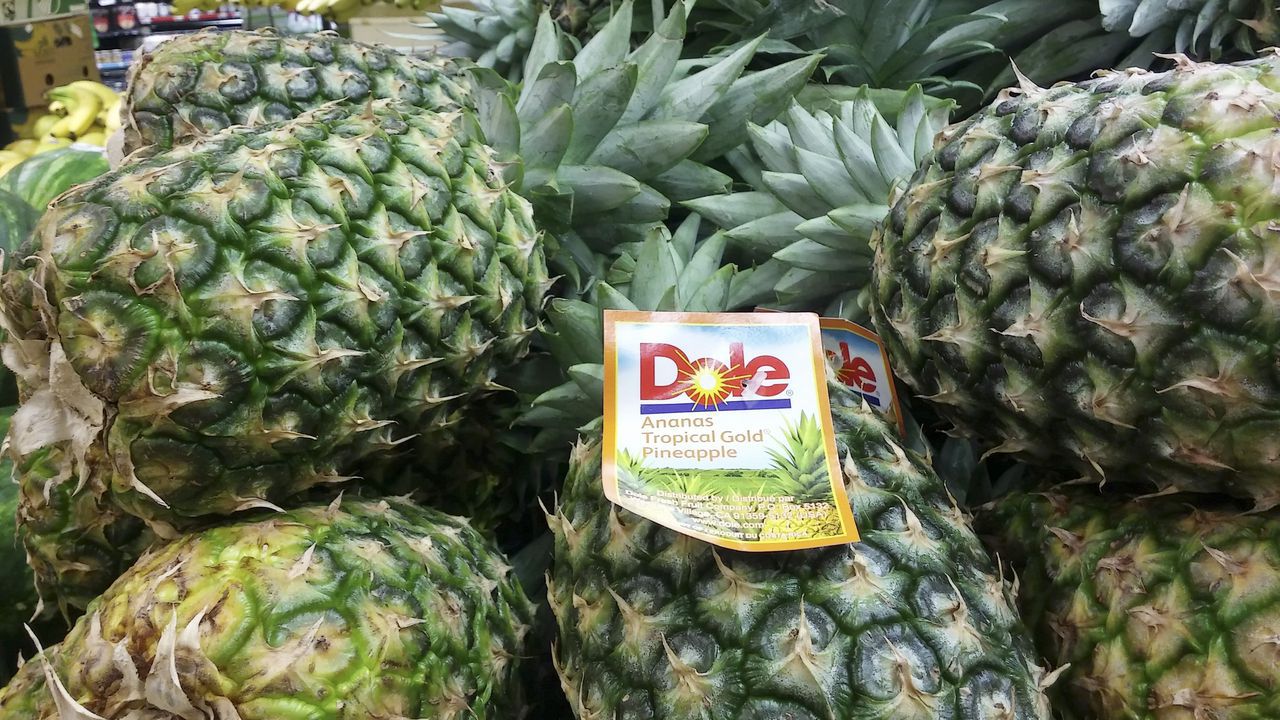 Greenyard's CEO Hein Deprez said in a statement that "We have made every effort to reach a transaction that would have brought with it a lot of financial and strategic added value. Despite this no agreement could be reached. We have every confidence that Greenyard will remain a leader in the vegetable and fruit industry".
Greenyard's takeover plan for Dole were first reported on by the British press agency Reuters. A day later the company that is based in Antwerp province confirmed that negotiations were "well advanced". However, Greenyard also said that this was not a guarantee that the take-over would go ahead. Any deal would have cost an estimated 2.5 billion US Dollars.
Greenyard's Head of Investor Relations Kris Kippers told VRT News that it was Dole that had approached Greenyard. "Dole had put itself up for sale a while ago. Initially by means of a stock market floatation. Then it changed tack by going for a direct sale. Their advisers approached all the big players. It is not illogical that they approached us".
It would seem that the asking price formed a stumbling block.
"You have to draw the line somewhere. The price is of course always an important factor, but there is more to it than that", Mr Kippers said. Greenyard has grown through takeovers but says that everything has to be right before it takes over another firm.