Just one escape from Belgian gaols in 2017
During the whole of last year only one prisoner managed to escape from a Belgian prison. That's according to figures released by the Directorate-General of Prisons. Over the past 12 months the only successful escape attempt was from Lantin prison in Liège province.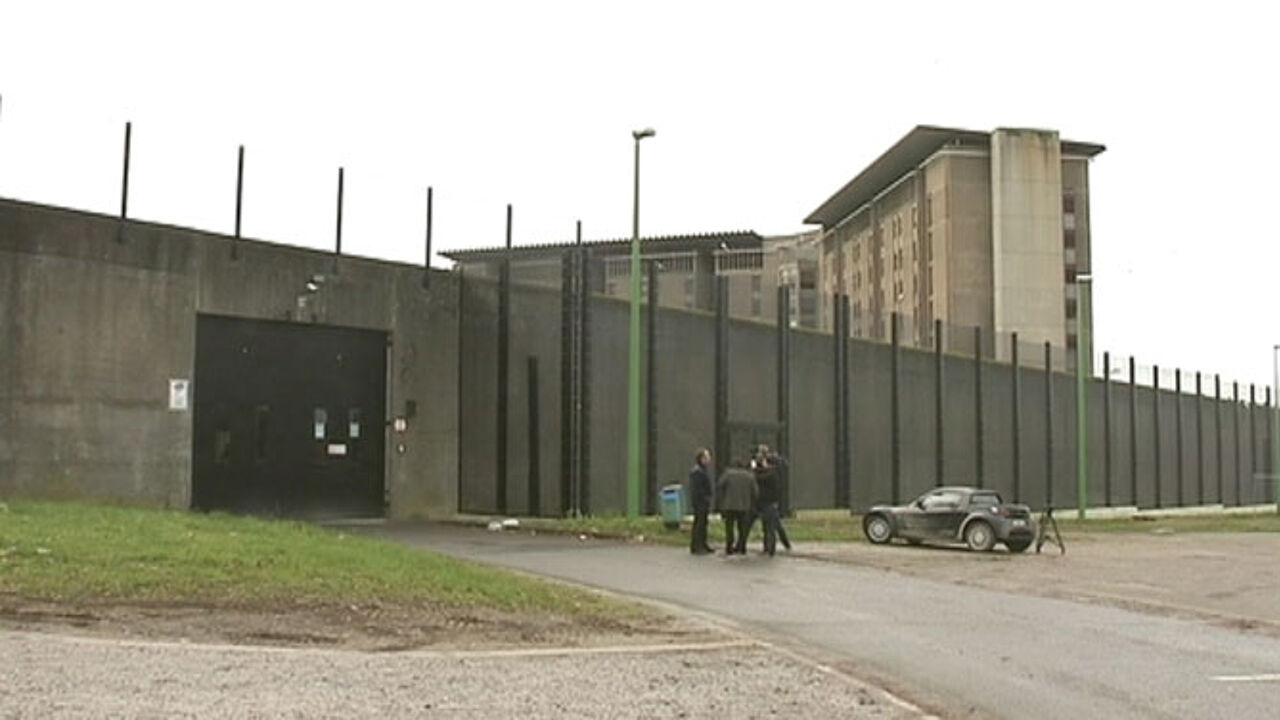 On 26 February last year Mustapha Iken made his escape with the help of 4 armed accomplices. He climbed over the prison with the aid of a ladder and is still on the run.
The low number of escapes follows a trend that has been set in recent year. There wasn't a single escape in 2016, while in 2015 one prisoner succeeded in escaping from gaol.