More vehicle breakdown and fewer accidents on the piste
The motoring and travel insurance organisation VAB have received more calls from Belgian tourists whose cars had broken down during the Christmas break this year than was the case in 2016. A large portion of those suffering car trouble ran into difficulties in France. However, there were fewer calls from those making claims for medical bills and repatriation as a result of skiing or snowboarding accidents.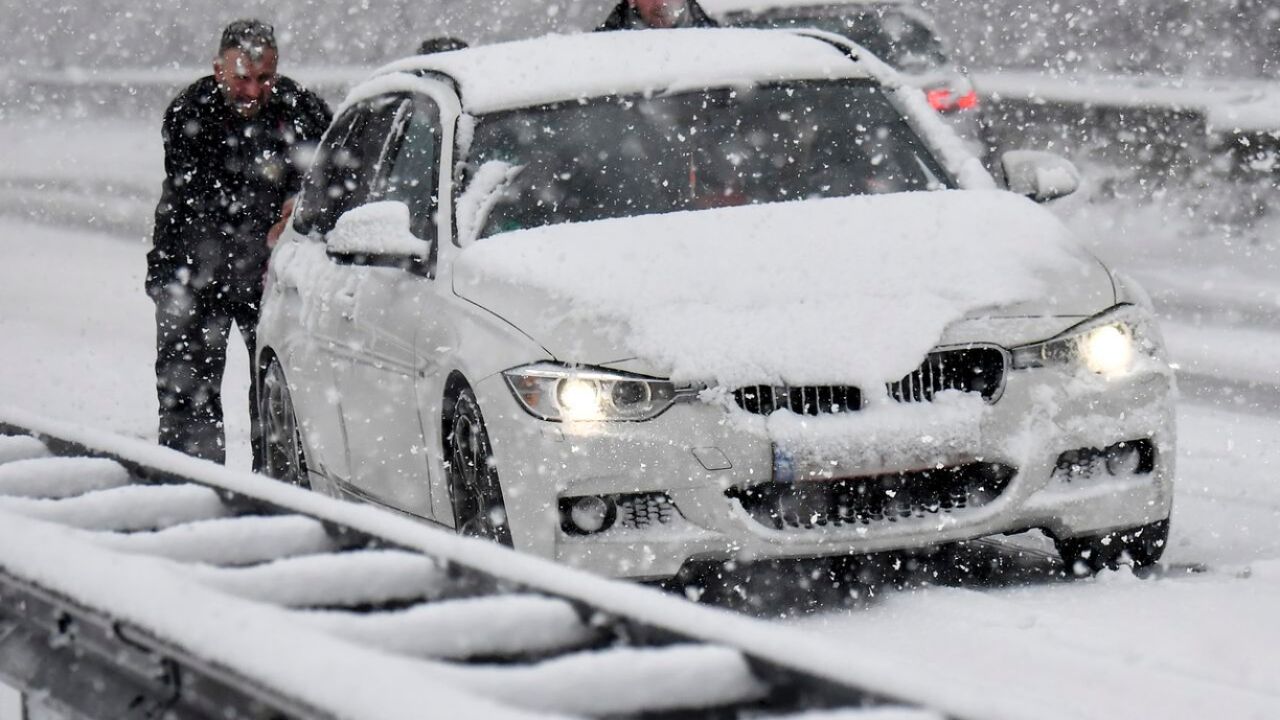 The VAB's call centre received 13% more calls about broken down vehicles than was the case during the 2016-2017 Christmas and New Year break. A large portion of these calls were made last weekend. The snowfall on the routes to the most popular winter sport resorts led to an increase of 57% in the number of people motorists that needed help freeing their vehicle from snow drifts or mud.
There was also a 16% increase of VAB members calling to report problems starting their vehicles, often after not having driven them for the duration of their week's holiday.
The top 5 causes of vehicle breakdown during the winter break
1. Problems starting 22%
2. Burst tyres 20%
3. Engine trouble 17%
4. Accidents and/or stuck 13% (up from 9% last year)
5. Clutch and gear box 5%

Fewer skiing and snowboarding accidents
VAB has received 31% fewer calls about skiing and snowboarding accidents during this year's winter break than was the case a year ago.
This was especially apparent during the second week of the holiday period. The weather conditions meant that for many skiers and snowboarders it was impossible to take to the piste. In France they were even advised to stay in doors.
The lion's share of the accident happened either in France (45%) or Austria (41%).
There was a big rise in calls to VAB from people that had fallen ill while holidaying in Spain. This shows that many Belgian are choosing to spend the festive season in sunnier climbs.