Passenger numbers down at Ostend airport
Ostend-Bruges Airport in West Flanders saw passenger numbers fall by 70,000 last year compared with 2016. However, 2016 was an exceptional year with flight being diverted to Ostend from Zaventem in the aftermath of the 22 March attacks.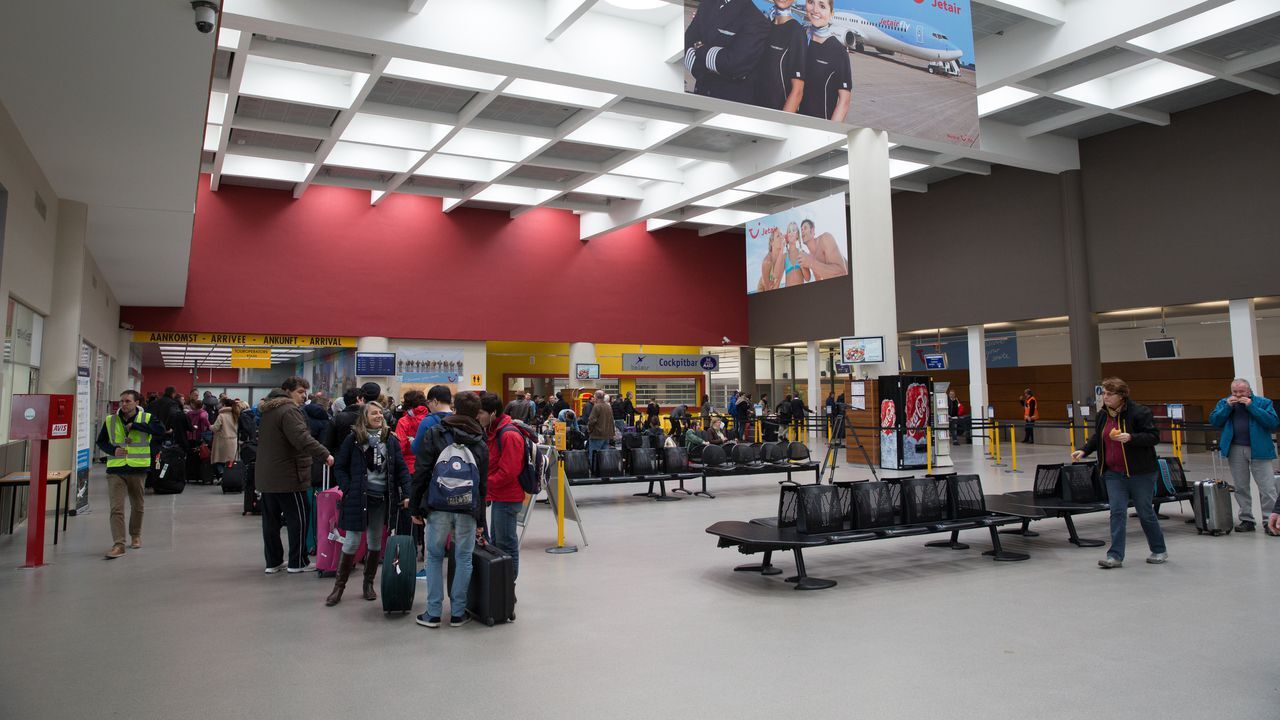 100,000 passengers that would normally have travelled via Zaventem travelled via Ostend instead and the airport saw passenger numbers rise to 435,000 in 2016.
The 365,000 passengers that used the airport in 2017 is 16% down on this but still well up (+15%) on the 276,000 people that travel via the airport in the last "normal" year, 2015.
Much of the increase is thanks to the tour operator TUI that has increased the number of flights to and from Ostend in recent years.
Nevertheless, the total number of flight movements fell from 26,412 in 2015 to 22,708 last year.
Cargo traffic tonnage also rose to 23,396 tonnes last year, a 5.2% increase compared with 2016.