Another setback for Euro Stadium developers
The property development company Ghelamco's plans to build a new football stadium on the site of Brussels Expo's car park C in the Flemish Brabant municipality of Grimbergen have suffered a new blow. This time a commission of the Flemish Regional Authority has advised against granting the project a "surroundings permit". It will be the Flemish Environment Minister Joke Schauvliege (Christian democrat) that make the final decision on whether the permit should be granted.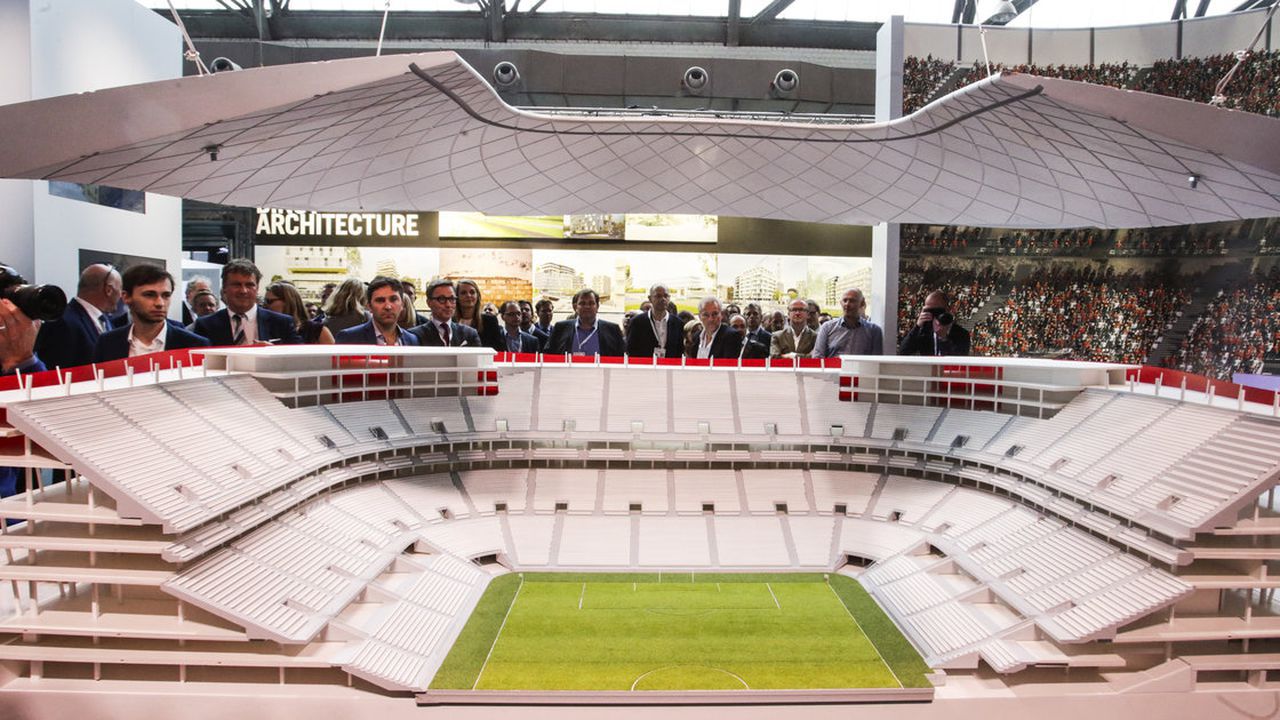 If Ms Schauvliege decides to follow the advice of commission and not grant the permit it will put the plans in serious jeopardy.

The daily 'De Tijd' reports that after the Regional Surroundings Commission had issued negative advice for Ghelamco's application for a surroundings permit, the developer decided to start a new application that it made directly with the Flemish regional authorities. A surroundings permit is a combination of an environment permit and a building permit.
Previously Ghelamco had seen its plans thwarted by local authorities. Its request for a building permit was turned down the Municipality of Grimbergen and their application for an environment permit also fell on deaf ears with the Flemish Brabant provincial authorities.
A request for a combined "surroundings permit" appeared to offer a way out. However, now this too seems to have reached a dead end.
The Region Surroundings Permit Commission has advised against granting a permit due to transport issues (potential gridlock on the Brussels Orbital Motorway) and the size of the project (too big). There are also elements that don't tie in with the environmental impact report that was drawn up in 2016.
What's the Minister going to do?
The advice is not binding and it will be up to the Minister to make the final decision before the end of this month. However, there is strong opposition from local residents and from the largest party in the Flemish Government coalition, the Flemish nationalists.
If Ms Schauvliege decides to follow the commission's advice Ghelamco can still appeal to the Council for Permit Disputes.